France, Spain Get Ready to Welcome Back International Tourists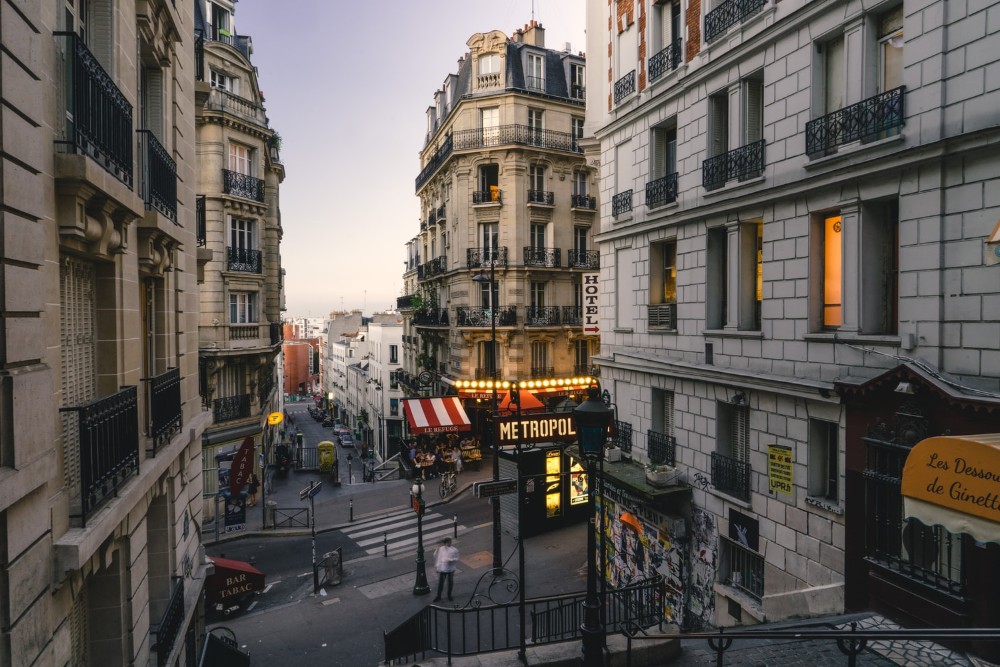 (CNN) - June has arrived, and peak travel season would usually be around the corner. But 2021, like 2020, is a little different.
The EU has a white list of countries from which nonessential travel into the bloc is approved: These are Israel, New Zealand, Rwanda, Singapore, South Korea, Thailand and Australia.
But while the bloc is trying to create more universal requirements for tourism, each country retains sovereign powers over its borders, so conditions of entry differ from country to country, as does timing.
The EU Commission has introduced a digital Covid-19 certificate for travel (open to non-EU citizens) which is already being used on a voluntary basis by Bulgaria, Czechia, Denmark, Germany, Greece, Croatia and Poland. The system will be fully enforced from July 1.
All foreign tourists can now visit Greece without the need for quarantine on arrival, provided they have a negative PCR test. The government plans to declare 80 islands -- including most of the country's top tourism destinations -- Covid-safe by the end of June.
The Greek government is welcoming back tourists with the promise of 'Covid-free' islands. But the revival of tourism in Mykonos, the country's best-known party island, rests on the government's decision to lift bans on music scenes and crowds. CNN's Sam Kiley reports.
France has just introduced a new color-coded "traffic light system" for when it opens to international travelers on June 9.
Those on the "green list" -- vaccinated travelers from the European Union, Australia, South Korea, Israel, Japan, Lebanon, New Zealand and Singapore -- can enter restriction-free. Non-vaccinated travelers will need to do a Covid test.
Vaccinated travelers from the "orange list" -- which includes the US and the UK -- will need to do a test, while the unvaccinated will be allowed in only for essential purposes.
Indoor dining will be reintroduced on June 9, too, and the national curfew moved to 11 p.m. If you want to visit the Eiffel Tower, though, you'll have to wait for its reopening on July 16.
Royal treatment: The first ever hotel in the grounds of the Chateau de Versailles has just opened its doors.
Ireland, which has had one of Europe's strictest lockdowns, will reopen to the EU, UK and US on July 19. Non-EU unvaccinated travelers will have to arrive with a negative test, then self-quarantine until they take a second post-arrival test.