Global Angling, Hunting Equipment Market to Reach $701.02 Million by 2026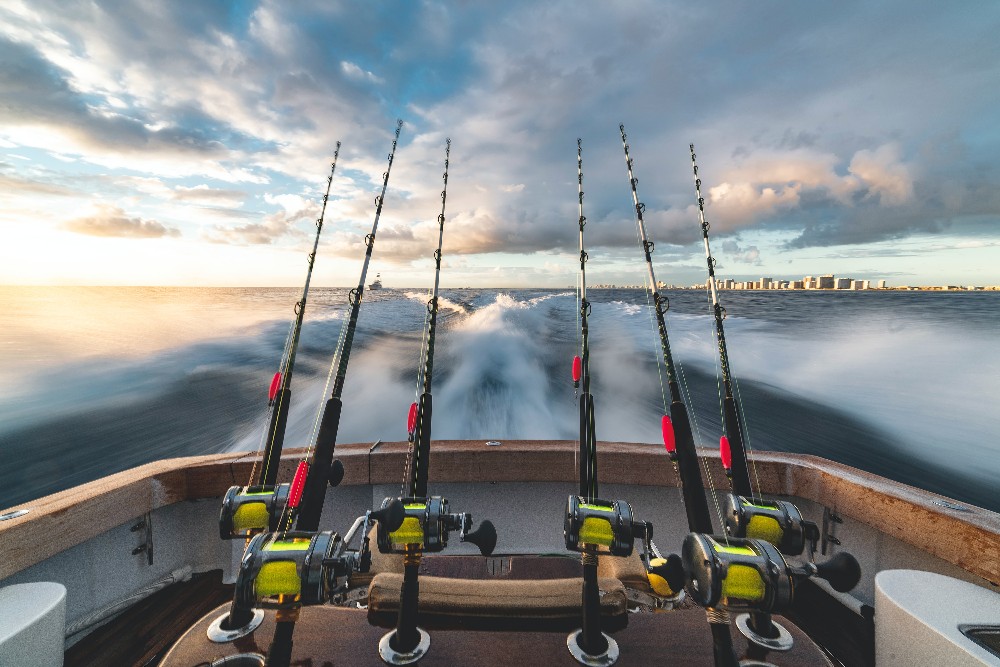 The Global Angling & Hunting Equipment Market size was estimated at USD 472.87 million in 2020, USD 503.67 million in 2021, and is projected to grow at a Compound Annual Growth Rate (CAGR) of 6.78% to reach USD 701.02 million by 2026.
This research report categorizes the Angling & Hunting Equipment to forecast the revenues and analyze the trends in each of the following sub-markets:
Based on Product, the market was studied across Accessories, Archery, ATV Accessories, Cameras & Accessories, Clothing, Decoys, Fishing Rods & Reels, Game Calls, Gun Accessories, Maintenance & Storage, Hearing Protection, Optics & Scopes, Knives & Tools, Lures & Terminal Trackers, Packs & Backpacks, and Tree Stands.
Based on Distribution, the market was studied across Offline and Online.
Based on Region, the market was studied across Americas, Asia-Pacific, and Europe, Middle East & Africa. The Americas is further studied across Argentina, Brazil, Canada, Mexico and the United States. 
The United States is further studied across California, Florida, Illinois, New York, Ohio, Pennsylvania, and Texas. The Asia-Pacific is further studied across Australia, China, India, Indonesia, Japan, Malaysia, Philippines, Singapore, South Korea, Taiwan, and Thailand. 
Europe, Middle East & Africa is further studied across France, Germany, Italy, Netherlands, Qatar, Russia, Saudi Arabia, South Africa, Spain, United Arab Emirates and the United Kingdom.
The Competitive Strategic Window analyses the competitive landscape in terms of markets, applications, and geographies to help the vendor define an alignment or fit between their capabilities and opportunities for future growth prospects. 
It describes the optimal or favorable fit for the vendors to adopt successive merger and acquisition strategies, geography expansion, research & development, and new product introduction strategies to execute further business expansion and growth during a forecast period.