Los Cabos' Safety-Centered Model Fuels Destination Recovery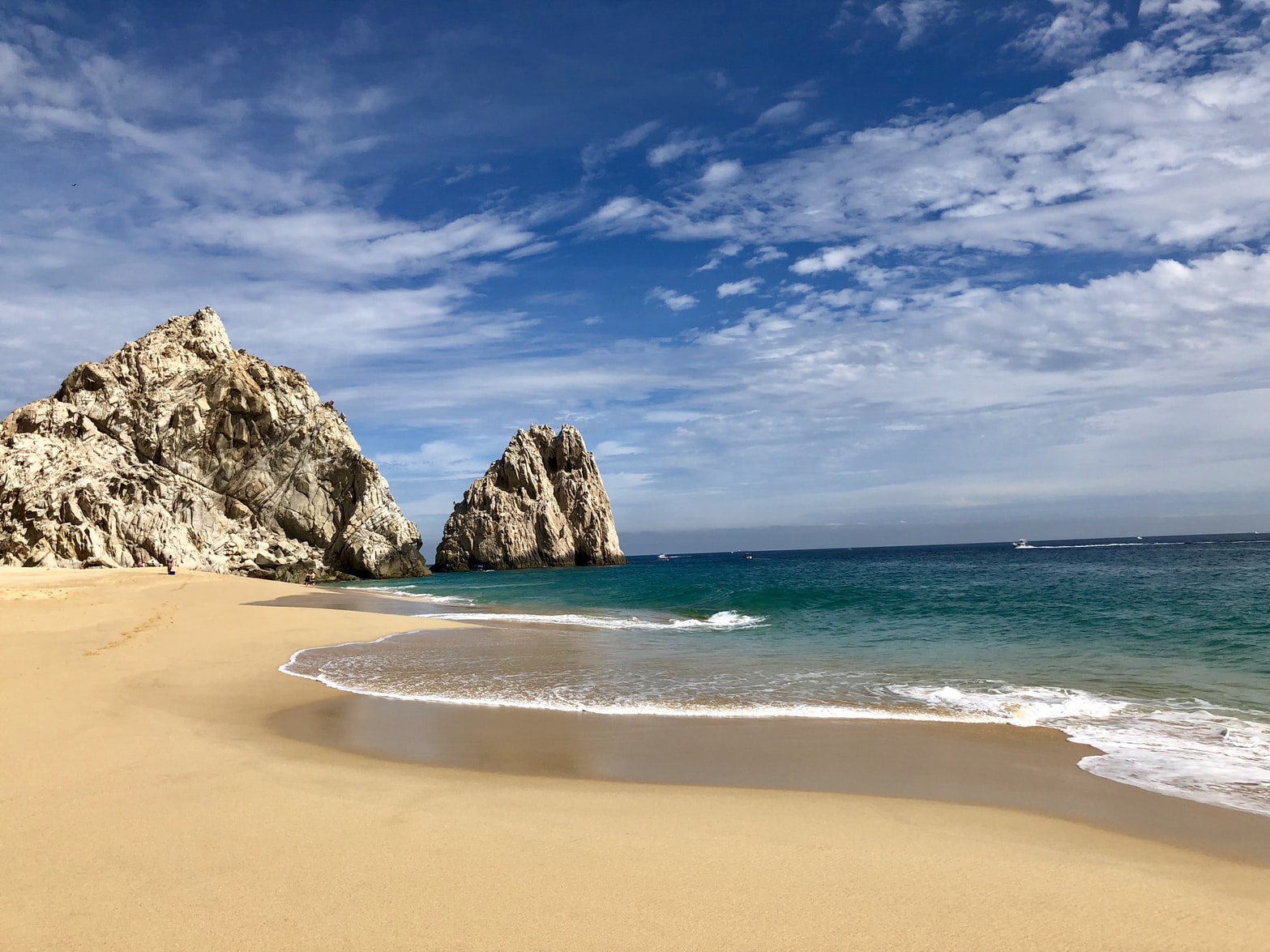 Los Cabos has become Mexico's top recovering destination with record visitation numbers for the month of March 2021 and sustained growth in domestic and international arrivals year-to-date. 
Los Cabos' security-centered approach has been critical to the reactivation of the destination's travel activity, which is expected to recover to pre-pandemic levels by the end of summer 2021. In March 2021, Los Cabos welcomed over 187,150 visitors, a remarkable 60.4% growth when compared to the previous month and 28% compound annual growth (CAGR). 
Los Cabos' international visitation in March 2021 was 56% of the visitation in March 2019, which is nearly 25 percentage points higher compared to Mexico's top tourist destinations.
The steady tourism recovery is fueled by Los Cabos' safety-centered initiative Los Cabos with Care – A Safer Way to Get Away. This holistic program is focused on commitment to the care and well-being of the whole destination from visitors, community, businesses and the environment, aiming to foster growth for all.
"As a luxury destination, we aim to offer the highest standard of care to all in Los Cabos. We understand the importance of providing a safe and secure environment to support our community that is reliant on tourism. Although we still have a long road ahead of us to achieve a full recovery, we are encouraged by the trust of our travelers and the strong partnerships we have developed to maintain our security-centered approach," said Rodrigo Esponda, Managing Director of Los Cabos Tourism Board.