Mexico Tourism Sings the Blues amid Slumping Hotel Rates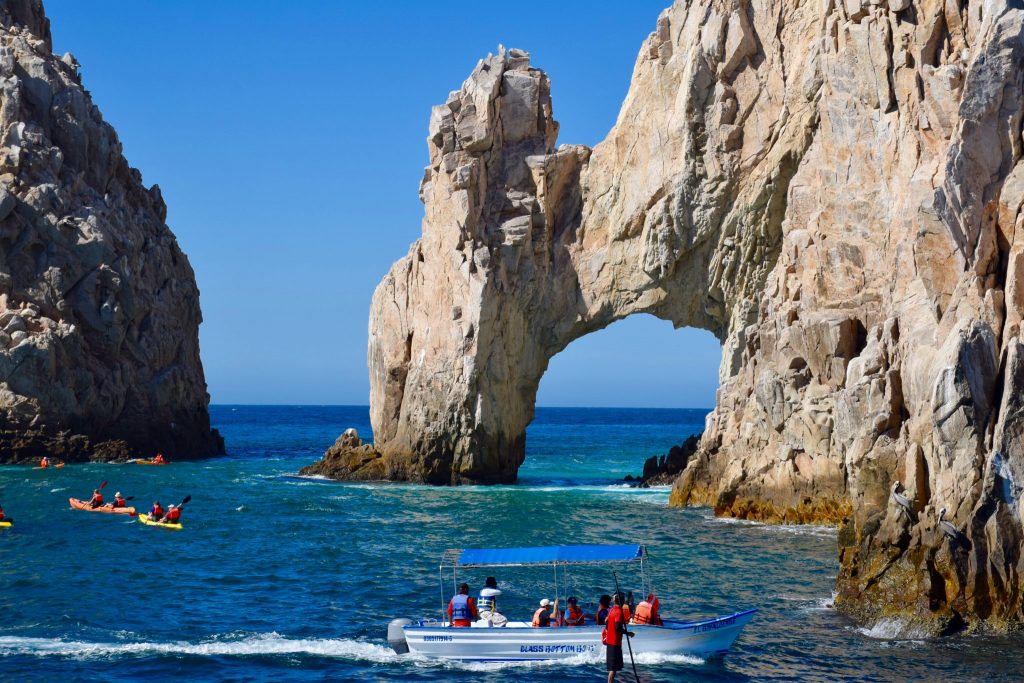 By Verónica de Santiago
With the health of Mexico's hospitality sector continuing to deteriorate in the latter part of 2019, the long-term outlook for the country's tourism appears grim.
According to a news report posted by Travel Weekly, year to date through November, hotel data company STR reported that revenue per available room (RevPAR) across Mexico was down 6.6%, to $69.11. Concurrently, average daily rate (ADR) slipped 3.8%, to $112.17, while occupancy fell 2.9%, to 61.6%.
The report equally points out that supply also outpaced demand, with the former up by nearly 3.2% year to date through November and the latter virtually flat at 0.1% growth.
"There is certainly a threat of oversupply in Mexico," Jennifer Dohrmann-Alpert, vice president for advisory services at global design firm HKS, which has an office in Mexico City, was quoted as saying in Travel Weekly. "We've seen tons of developments entering the pipeline, especially in places like Riviera Nayarit and Cabo, and many of these projects are opening between 2020 and 2025. If there's an economic slowdown, I think we could see definite impact from oversupply in the next three to five years."
The information indicates that a supply-and-demand imbalance, however, is far from Mexico's only challenge, added Dohrmann-Alpert. Exacerbating matters is a recent uptick in cartel-related violence, which has sparked safety concerns, as well as the Mexican government's decision in early 2019 to shutter the Mexico Tourism Board, diverting millions in tourism promotion dollars toward a proposed train to connect key destinations along the Mayan corridor.
According to Dohrmann-Alpert, the latter move has likely had an outsize impact on Mexico's Yucatan region, home to tourism-dependent hot spots like Cancun, the Riviera Maya and Cozumel, which have long been dominated by the all-inclusive model.
Indeed, STR data indicates that the Yucatan Peninsula has borne the brunt of Mexico's recent troubles. RevPAR in the market declined 12.9%, to $111.94, year to date through November, while ADR plummeted 10.6%, to $163.28. Occupancy in the Yucatan Peninsula year to date was down 2.5%, the Travel Weekly news report goes on to explain.
Also weighing heavily on the region was last summer's unusually severe sargassum seaweed outbreak, which at times rendered beaches across the Riviera Maya and Cancun coastlines virtually uninhabitable.
Grupo Hotelero Santa Fe saw RevPAR slip 10.9% for the nine months through September, as the company's ADR fell 7.8% over the same period. Occupancy across the group's portfolio, which includes 25 properties in Mexico, decreased 2.2 percentage points, to 60.9%.
With the hospitality segment clearly losing steam, Dohrmann-Alpert believes hotel developers may be hesitant to bet big on Mexico moving forward.