Puerto Rico Tourism Remains Open amid Earthquake Recovery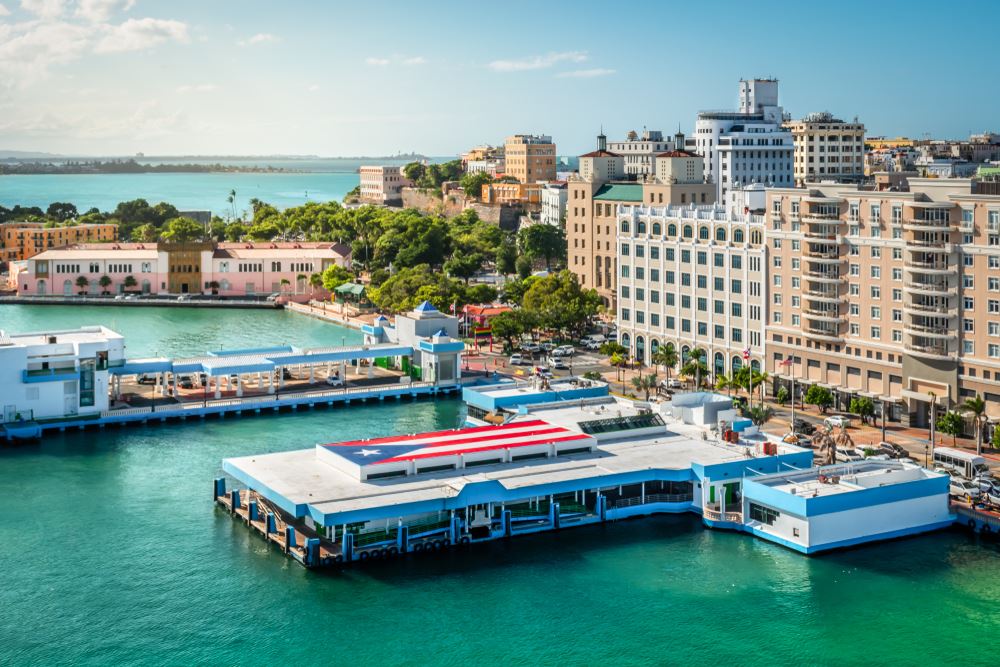 Following of couple of devastating earthquakes in Puerto Rico that left at least one person dead and more than 40 aftershocks with a 3.0-magnitude or higher occurring since Tuesday, the popular travel destination remains open for business, Travel Pulse reports.
According to Discover Puerto Rico, the island is still welcoming cruise passengers, with around 15,000 tourists from three cruise ships arriving at the San Juan Cruise Port in Old San Juan Wednesday.
The Travel Pulse report also indicates that sought-after tourist attractions in Old San Juan are open for business as power has been fully restored and progress is being made across Puerto Rico to get the lights back on in impacted areas. All major hotels on the island are operational, with some using backup generators to stay open for guests.
Air travel is also fully operational, as flights to and from San Juan Luis Munoz Marin, Ponce and Aguadilla airports are on time. In addition, ferry service has once again opened to and from Vieques and Culebra, and taxis and ride-sharing are also available.
While the Guanica lighthouse and the Playa Ventana coastal rock formation were damaged during the earthquakes, other facilities remain open, including the Ponce Cruise Port, the Puerto Rico Convention Center and major attractions such as El Yunque and San Cristobal Fort.
The southern region of Puerto Rico is receiving aid as clean up efforts continue. A small number of hotel properties in the south were affected, but Discover Puerto Rico said travelers "should not be dissuaded by the state of emergency."

Travelers look to help should donate directly to the American Red Cross and continue visiting the island over the coming months, as tourism remains one of Puerto Rico's primary sources of income.