Spring Break Crowds Swarm South Florida Amid Covid Concerns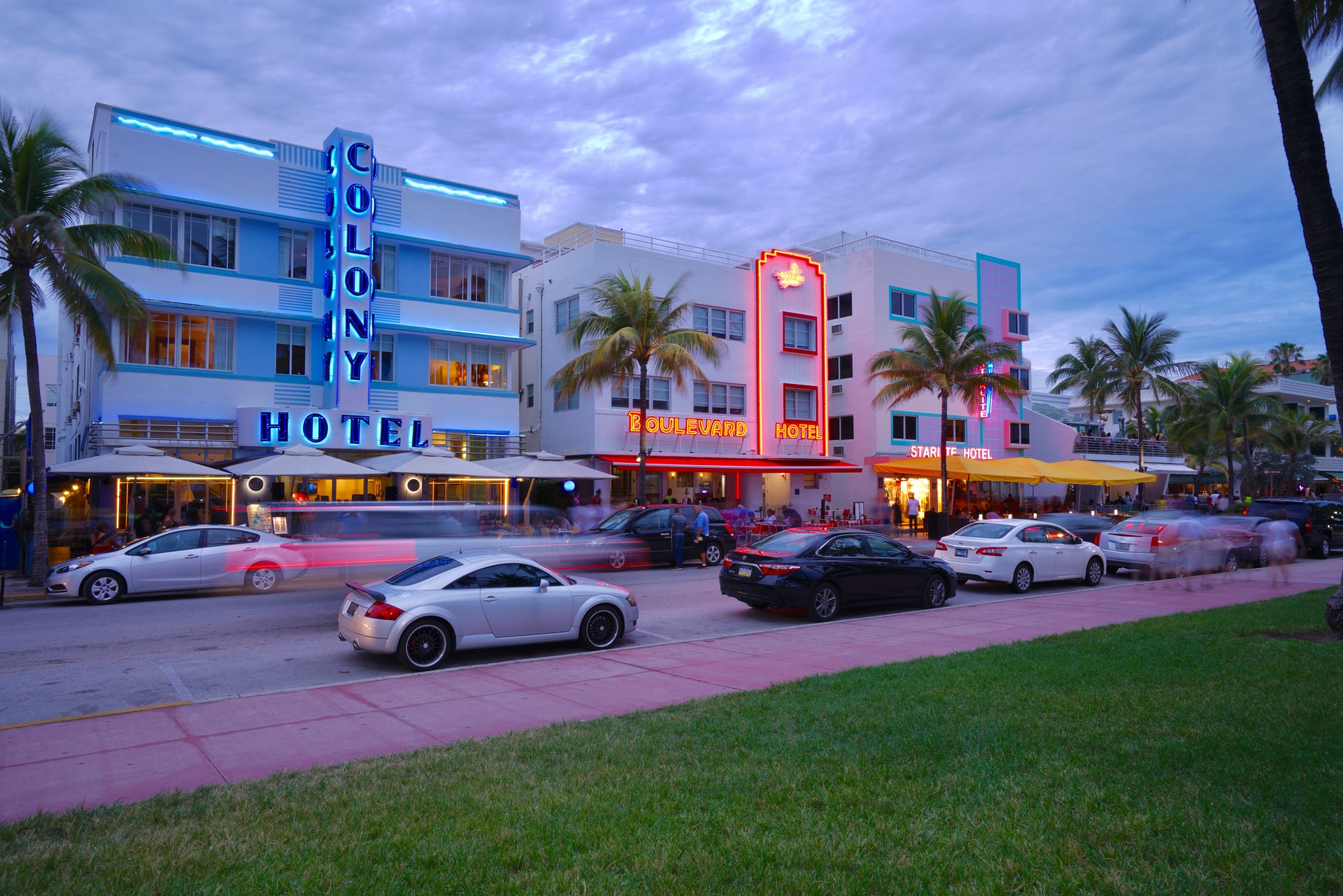 The first weekend of spring break 2021 has brought large crowds to South Florida beaches, along with concerns about the potential for a coronavirus outbreak.
Spring breakers usually bring stress on cities like Fort Lauderdale and Miami Beach, but this year adds COVID-19 worries to the mix. Local leaders said they welcome visitors to their beaches, but stressed that they have to play by the rules.
No alcohol is allowed on the beach, and no Uber or Lyft drop-offs are permitted along A1A , which was packed Saturday afternoon. Electronic signs are in place to remind beachgoers to keep up their social distancing.
In Miami Beach, city leaders are also hoping to keep things as calm as possible, with the beach open from 7 a.m. to 7 p.m. and sidewalk cafes shutting down at midnight.
Officials in Broward and Miami-Dade counties are urging revelers to party responsibly or risk arrest. They also debated implementing a curfew during a three-week period but decided against it.
Nevertheless, Fort Lauderdale officials said they will not hesitate to shut down a business temporarily if it's caught violating the rules.
Source: WSVN 7 News