Turks and Caicos to Set Reopen on July 22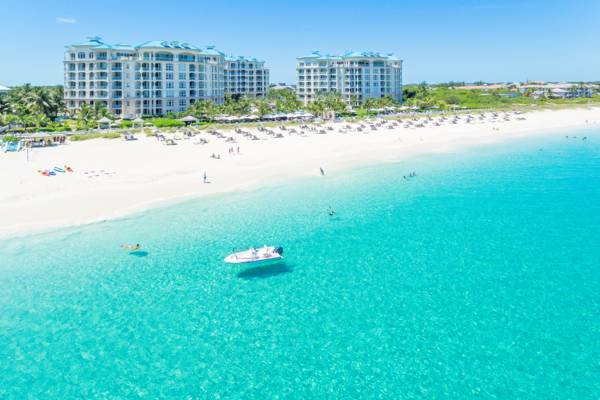 Turks and Caicos Islands is preparing to reopen to visitors effective on July 22, 2020 with a specific mandate that they will have to meet, Forbes magazine reports.
In a media announcement released by the Turks and Caicos Islands Tourist Board, international travelers planning to come to this archipelago will be required to be certified by TCI Assured, a quality assurance portal that will become available on the board's website shortly.
Upon arrival by air, visitors are expected to present their TCI Assured certifications to local authorities, all of whom will be wearing personal protective equipment, before proceeding through immigration where temperature checks will also take place.
According to the new policy, the certification sticker will be provided only after visitors have provided proof of negative COVID-19 PCR test results from an accredited facility at least 72 hours prior to their arrival to the destination, proof of medical insurance, and a completed health screening questionnaire. A 14-day quarantine period will not be required for visitors once they have tested negative for the virus.
Airports, hotels, restaurants and other public and private services relating to tourism will also follow new operational protocols. These new measures will incorporate health screenings, physical distancing, mandatory use of face coverings in public, recommended use of face coverings on the beach, and social gatherings limited to 25 people or less.