U.S. Tourists Are Welcome Back in the Bahamas with a Few Buts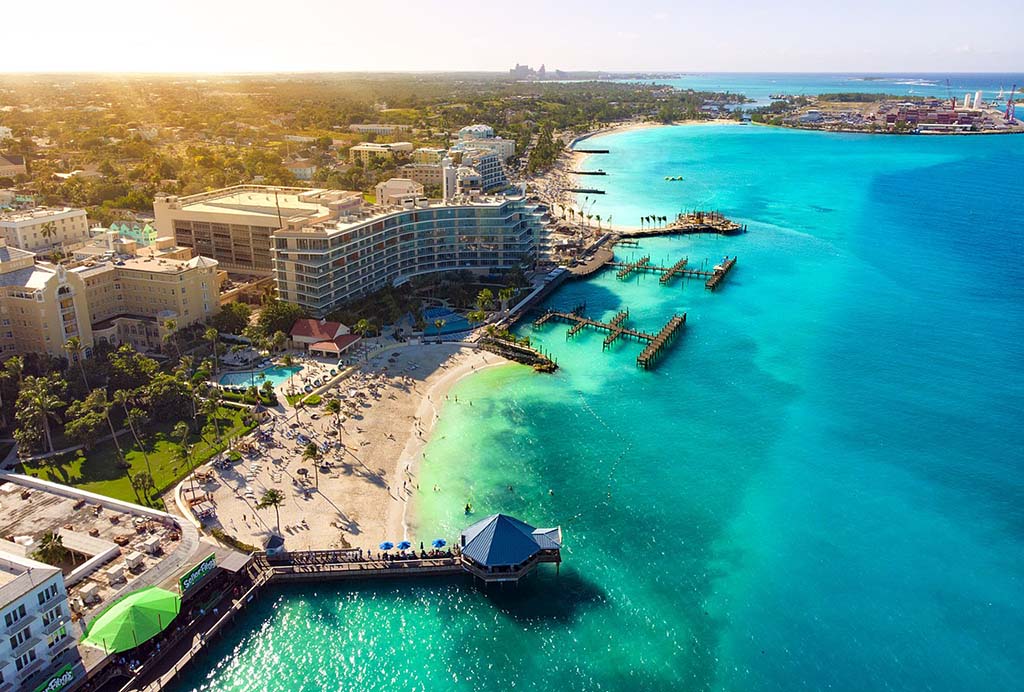 After re-closing its borders to U.S. travelers just last week, the Bahamas has changed its mind — with one condition, according to The Points Guy website.
Tourists are now expected to quarantine for 14 days upon arrival at their own expense in a government facility — as well as taking a PCR COVID-19 test at the end of quarantine. However, they aren't required to take a test before coming to the country.
The requirements were officially signed as an emergency order by Prime Minister Hubert Minnis on July 22.
The reversal of government policy was noticed when the Nassau Guardian first reported that the relevant rules made by the island nation's Parliament were different than what Minnis had announced.
The prime minister's stated that commercial air and sea travel would be restricted for all countries except Canada, the U.K. and European Union countries. U.S. travelers would have only been allowed if they had arrived via private planes and boats.