American Airlines Adds Three Caribbean Destinations to Covid Testing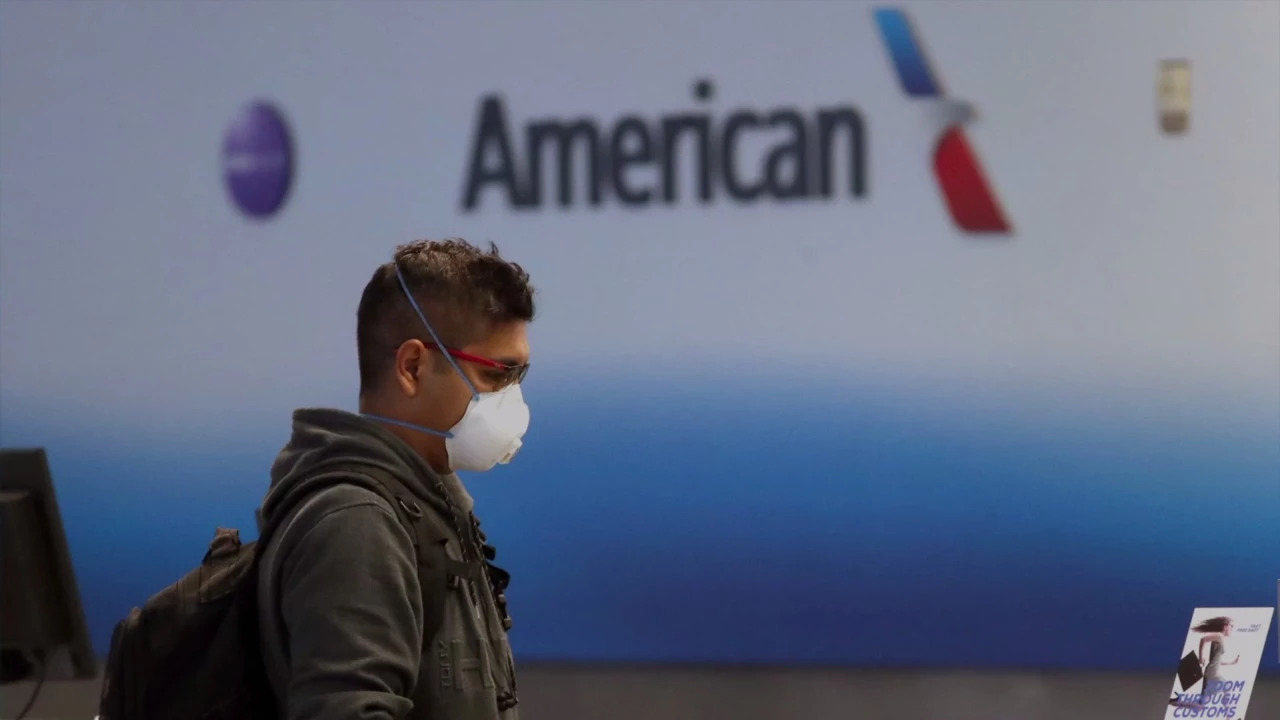 American Airlines will start offering pre-flight, at-home Covid-19 testing for customers flying to Belize, Grenada and St. Lucia on Nov. 16. 
On the other hand, the carrier's planned testing collaborations with the governments of Jamaica and the Bahamas are on hold, having not launched in October as expected.
Flyers traveling on American flights to Belize, Grenada and St. Lucia will have the option of purchasing an at-home polymerase chain reaction (PCR) test. 
The tests, administered by the provider LetsGetChecked, can be purchased via a link off the American website. Tests include observation with a medical professional via a virtual appointment, and results typically take two days.
American hasn't said how much the tests will cost, but the carrier is charging $129 for a similar service ahead of flights to Hawaii.
Source: Travel Weekly