Avianca Launches Two New Colombia-U.S. Routes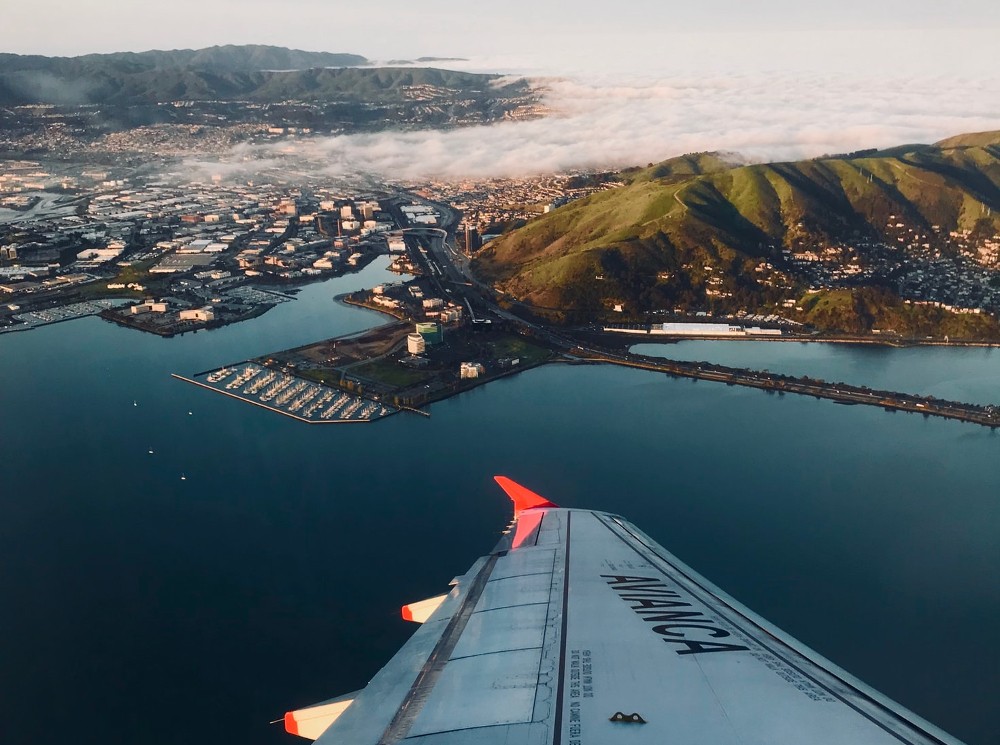 South American carrier Avianca is opening two new routes between the U.S. and Colombia.
The first begins March 27, when Avianca starts nonstop service to New York-JFK from the city of Cartagena on Colombia's Caribbean coast. The first departure form New York will be on March 28.
The airline will fly one daily round-trip flight between the cities with Airbus A320 aircraft. 
Avianca's second new U.S. route will come from Orlando, where the airline will add thrice-weekly service to Medellin on Airbus A320 aircraft. 
The new flights follow this summer's news that Avianca planned a major expansion to North America. In August, the company revealed 12 new routes to the U.S. and Canada – including the Medellin-Orlando service – though it did not detail schedules or launch dates at the time.
The New York-Cartagena route announced Tuesday was new to that list, part of Avianca's broader plan to grow its network with 50 new nonstop routes by 2025.
Aside from helping Avianca begin to rebuild its network in the Americas, the routes also could give Star Alliance frequent flier members new options for earning and redeeming miles in the region. Avianca's LifeMiles loyalty program is a popular one for travelers looking to fly on Star Alliance carriers.
Source: The Points Guy