Brazil's GOL Announces Capital Increase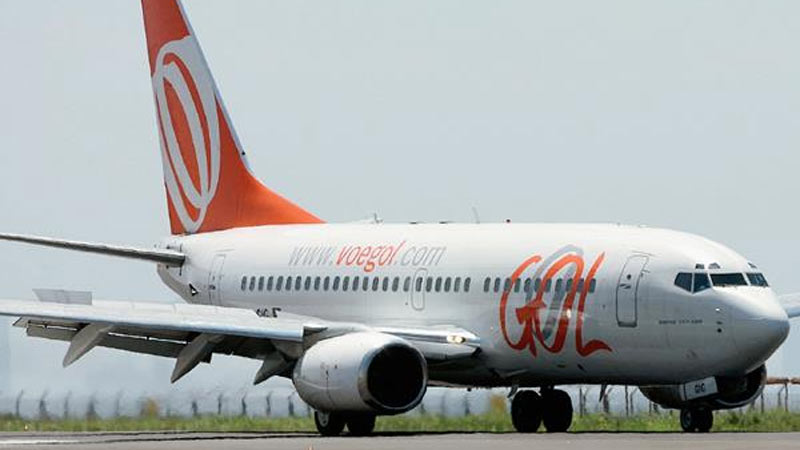 GOL Linhas Aéreas Inteligentes S.A., Brazil's largest domestic airline, in addition to the Material Fact disclosed on September 15, 2021, and February 7, 2022, announces that  on the date hereof its board of directors approved a capital increase of up to 67,347,010 preferred shares in the amount of R$2,873,696,916.70 and a minimum of 22,224,513 preferred shares in the amount of R$948,319,969.71 (the "Capital Increase").
In the context of the Capital Increase, the shareholders of the Company are entitled to pro rata preemptive in the subscription of preferred shares and may assign such preemptive rights to third parties. The exercise period of the preemptive rights shall be thirty (30) calendar days from April 13, 2022 (including this date), to May 13, 2022 (including this date).
The right to proportionally subscribe for preferred shares according to the preemptive rights referred to in this release has not been registered with the U.S. Securities and Exchange Commission and will not be offered or extended absent registration or an applicable exemption from registration requirements.