Hola Sun Holidays, OWG Team Up for Cuba Flights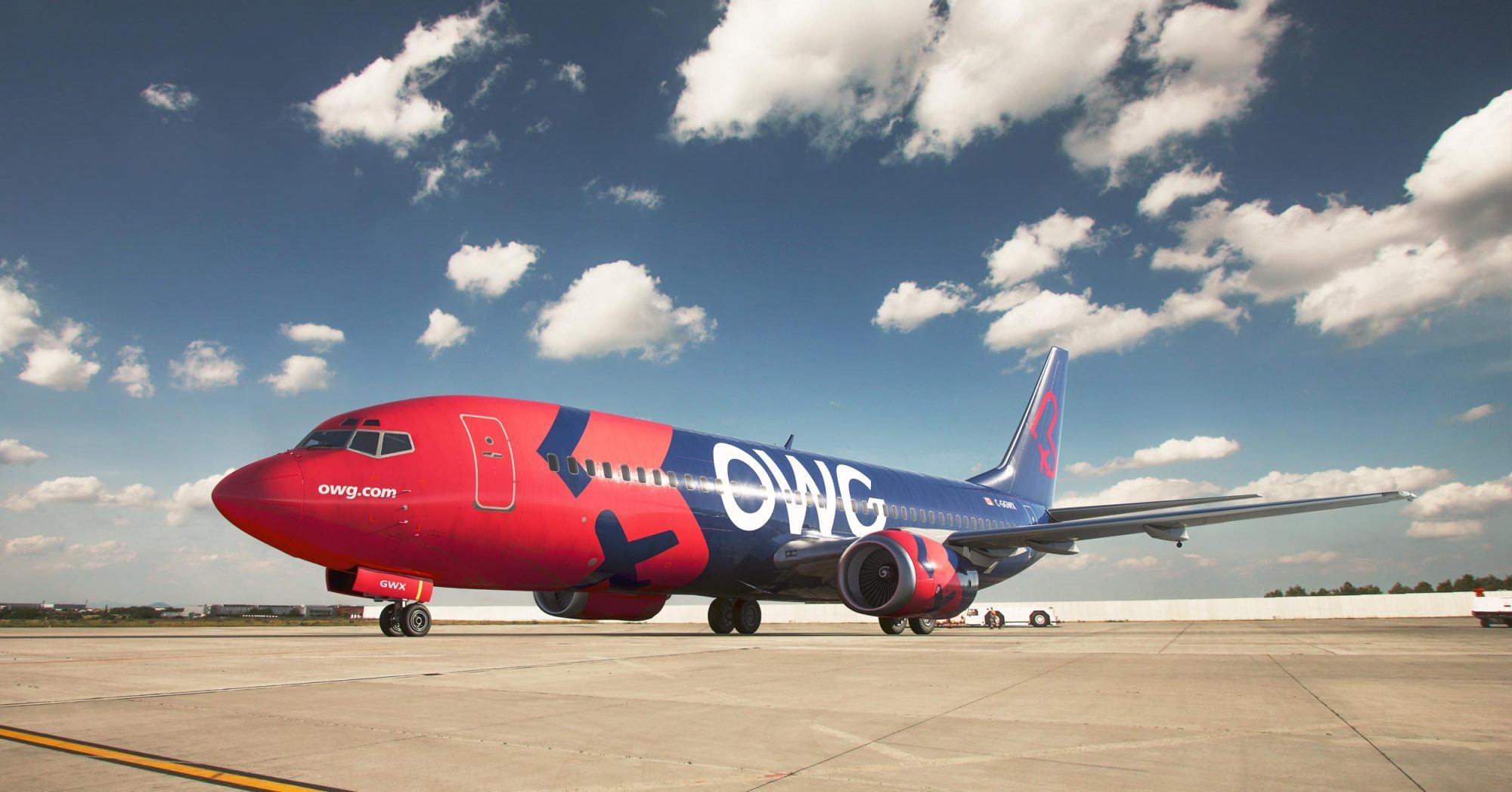 Hola Sun Holidays has teamed up with OWG to offer new dedicated flights to Cuba on B737-400s, according to Travelweek.
OWG is a new airline looking to get off the ground with Caribbean service from Quebec. OWG is an offshoot of Nolinor Aviation, which has offered charter flights mainly to the Far North on Boeing 737s for the past 27 years.
With the new alliance, Hola Sun Holidays (and sister company Caribe Sol in Quebec) says it will be able to offer direct and dedicated flights to Cuba onboard modern B737-400 aircraft, "with excellent departure times," says Hola Sun.
OWG will also offer online check in, seat selection and Select Class upgrades.
The Cuba-bound flights are scheduled to start Nov. 1, 2020, to destinations including Cayo Coco, Holguin, Santa Clara and Varadero. Cuba reopened to Canadian visitors on July 1, with tourism initially restricted to the cayos.
In announcing OWG last week, Nolinor Aviation said that since 2018 it had been "secretly working … to create a new airline that will position them in the tourist flight market".
Hola Sun says its 2020-2021 brochure will be available on its website starting in mid-July and will arrive in travel agencies by early September.