IATA Calls for Simplified Covid-19 Travel Rules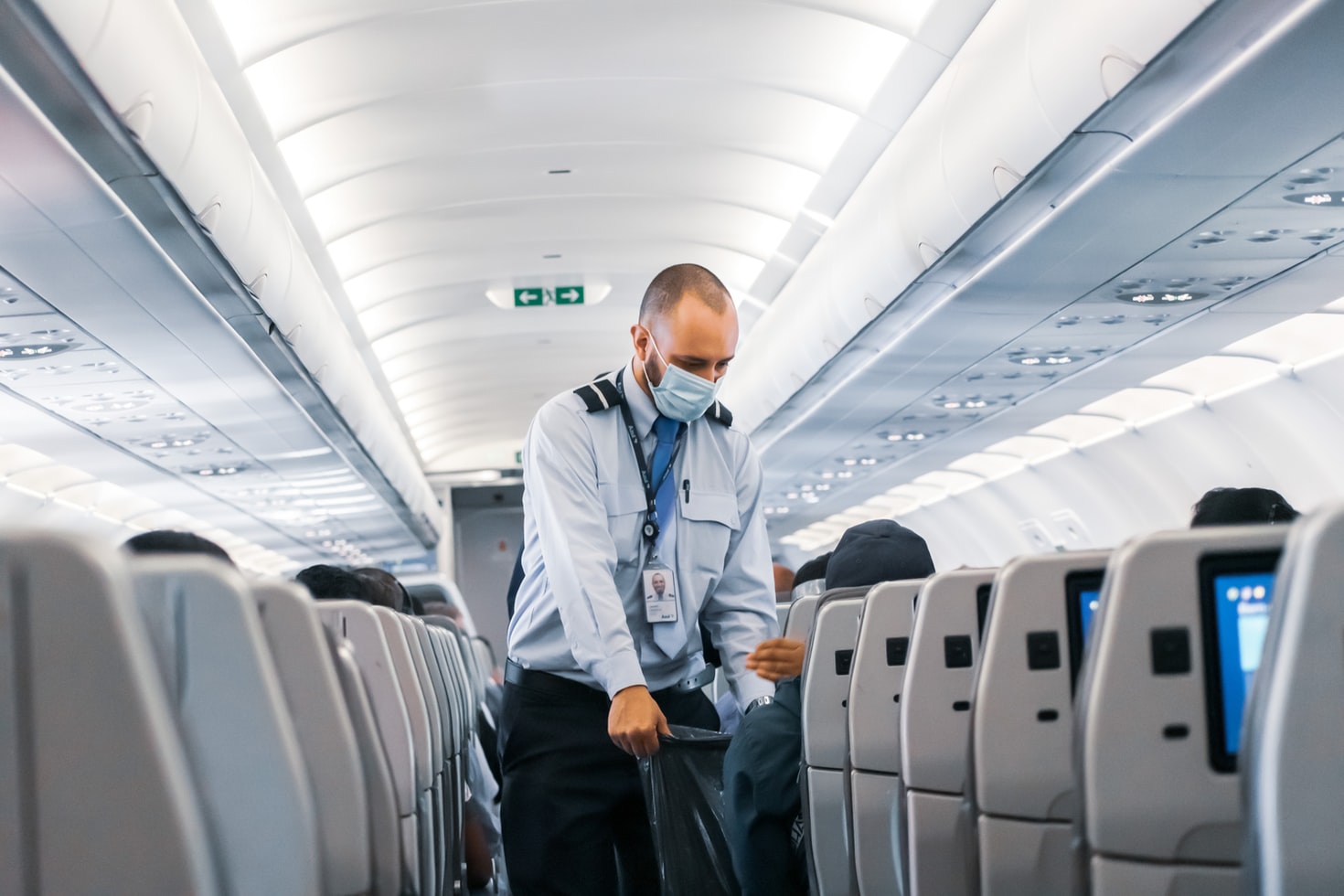 The International Air Transport Association (IATA) has called on governments to adopt "simple, predictable and practical" measures to safely facilitate the ramping-up of international travel as borders reopen.
Specifically, the trade body urged governments to focus on simplified health protocols, digital solutions to process health credentials and Covid-19 measures proportional to risk levels.
The vision to address the complexity is outlined in the newly released policy paper. The document aims to facilitate the efficient ramping-up of global connectivity.
Key recommendations include the removal of all travel barriers (including quarantine and testing) for those fully vaccinated with a WHO-approved vaccine.
The management of travel health credentials (vaccination or testing certificates) should also be handled digitally, IATA argued, enabling travellers to complete the process in advance so that they can arrive at the airport ready-to-travel.
This will facilitate automated check-in processes, reducing airport queuing and wait-times.