JetBlue to Lay Off Employees, Outsource Positions at Smaller Airports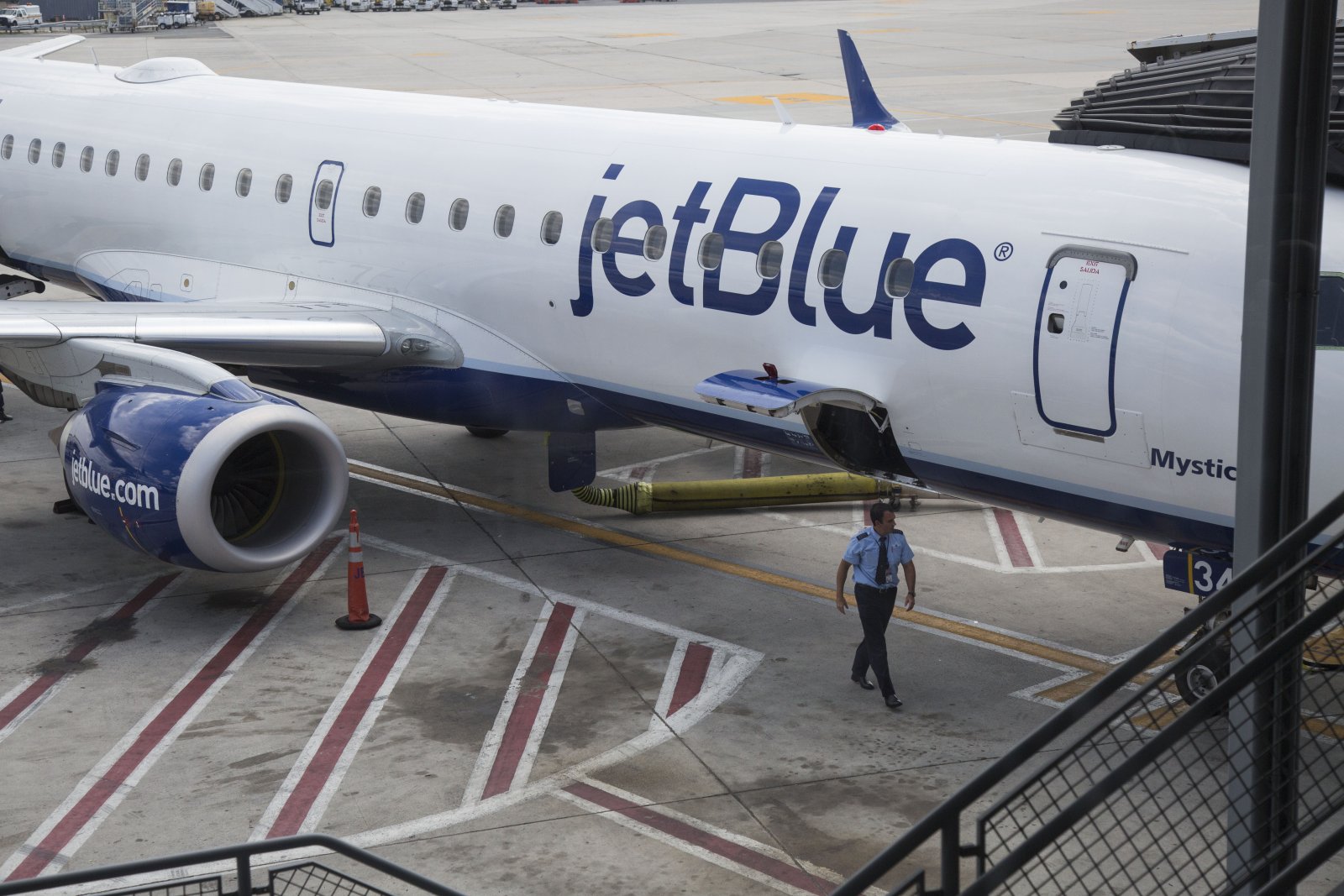 An internal JetBlue Airways memo obtained by Business Insider details a plan for the airline to begin laying off workers on Oct. 1, 2020, and outsourcing some positions at smaller airports.
The Oct. 1 date is key, not only for JetBlue but all U.S. carriers – it's the day when airlines become unshackled from the provisions of accepting government grants and loans as part of the CARES Act stimulus package. The government stipulated that airlines who accepted the money must keep staffing at current levels through Sept. 30.
According to Business Insider, JetBlue will trim its workforce by as many as 300 workers by laying off employees at smaller airports and outsourcing positions at those facilities, thus saving full-time salaries and benefits by utilizing part-time workers.
The airports affected were not named but, generally, in this instance, airlines select airports with fewer flights than any other venues.
Business Insider noted that JetBlue had three voluntary departure packages, including "opt out with perks," "opt out with cash," and "long-term time off" depending on time served with the airline.
Employees with less than 10 years of experience can choose a perks or cash-based opt-out plan. For them, the perks-based plan offers no pay upon departure. The cash-based plan for the same group includes continued pay, the duration of which depends on your position at the company, with the maximum being three weeks pay a year served for managers and non-managers with seven to nine years of experience.
Employees with over 10 years of experience can also take their pick between a perks or cash-based plan, but the benefits are greater. The perks-based plan offers $5,000 in pay upon departure, 24 months of health insurance, nine years of flight benefits, and 20 one-way tickets with a guaranteed seat, the memo indicates.