Norwegian Has Refunded Only 5% of All Canceled Tickets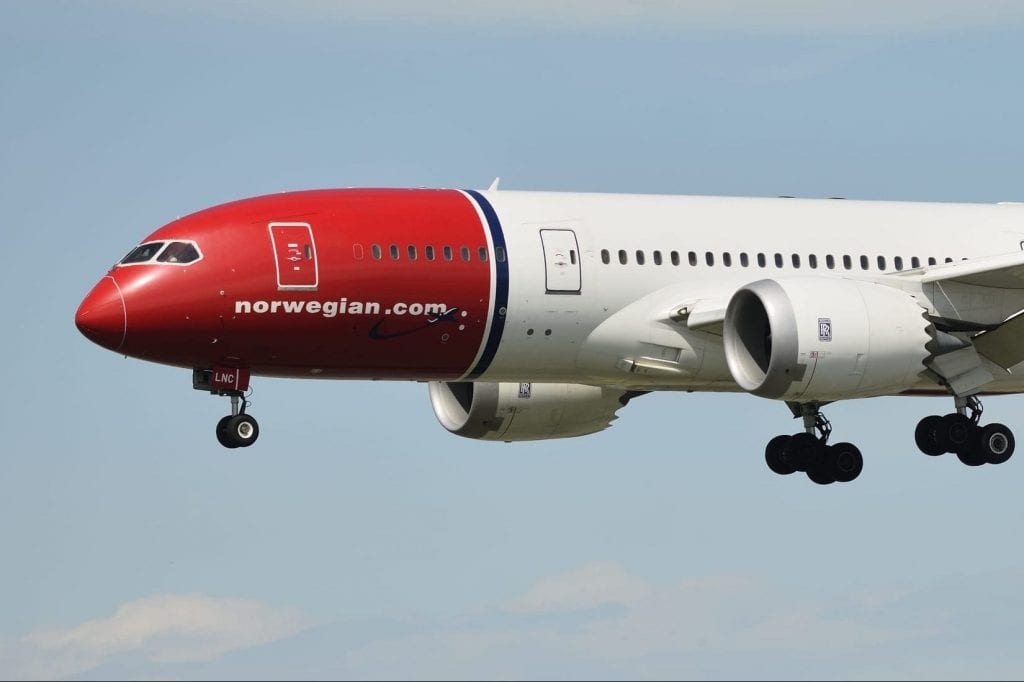 Can you imagine that an airline owes you 1,000 euros for a canceled ticket and only refunds you 50? Well, although it may seem surreal, this is what is happening to some of Norwegian's customers. Worst of all, it is possibly real, but unethical (Norwegian, in desperation: gives out shares for refunds).
According to sources of a powerful airline consolidator consulted by preferente.com, the airline has allegedly taken advantage of the insolvency of some of its subsidiaries to adopt this legal trick.
Due to this, Norwegian would have approved a 95% discount, returning to the affected customers only 5% of the money owed for tickets canceled by the company itself (Norwegian closes refunds to stop the cash drain).
The controversial strategy of the company, which continues to fly after a deep restructuring, has caused great indignation among the affected travel agencies. As this digital has learned, some of them have already put the case in the hands of their lawyers or their management groups, refusing to accept totally derisory conditions.
They are also upset about the passivity of the International Air Transport Association (IATA), of which Norwegian is a member. They protest that the airline lobby, always overly demanding of travel agencies, looks the other way when one of its members acts in this way.