Norwegian Sheds 1,600 Jobs as Government Rejects Bailout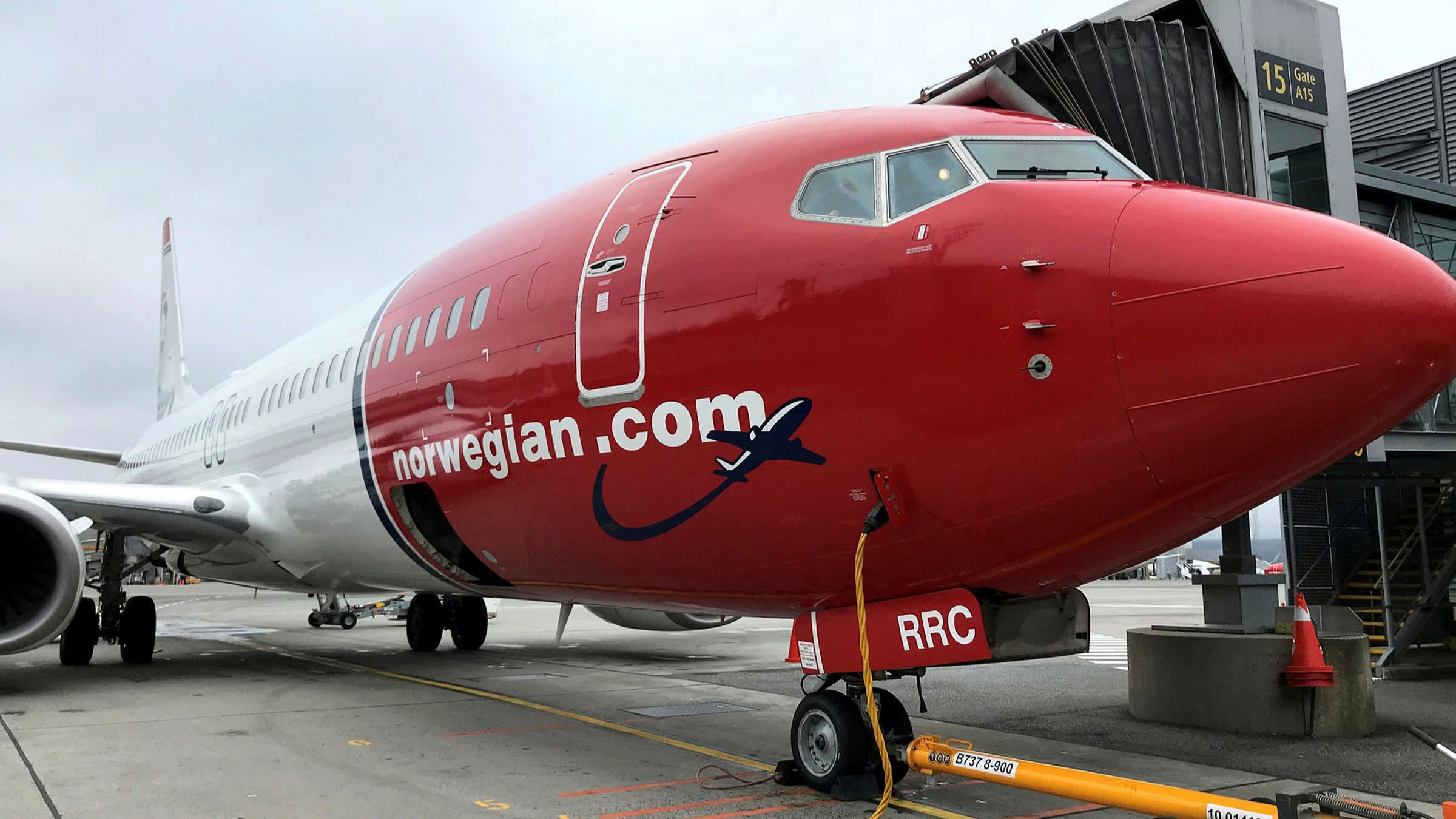 Photo: The Financial Times
Norwegian has furloughed a further tranche of employees and announced new reductions in capacity.
The decision follows a move by the government of Norway to deny the low-cost carrier further financial support yesterday.
Norwegian argues its operations are unsustainable in light of travel restrictions imposed in the wake of the Covid-19 pandemic, which actively discourage passengers from travelling.
The consequences of the government-imposed travel restrictions are critical and Norwegian needs to keep its running costs to a minimum, while the company continues to work on solutions to survive.
Norwegian will continue to operate a small number of routes, from Oslo to Alta, Bergen, Bodø, Evenes, Haugesund, Kirkenes, Molde, Stavanger, Tromsø, Trondheim and Ålesund. Flights will also operate on the Tromsø-Longyearbyen route.