United Airlines to Add 480 Daily Flights in June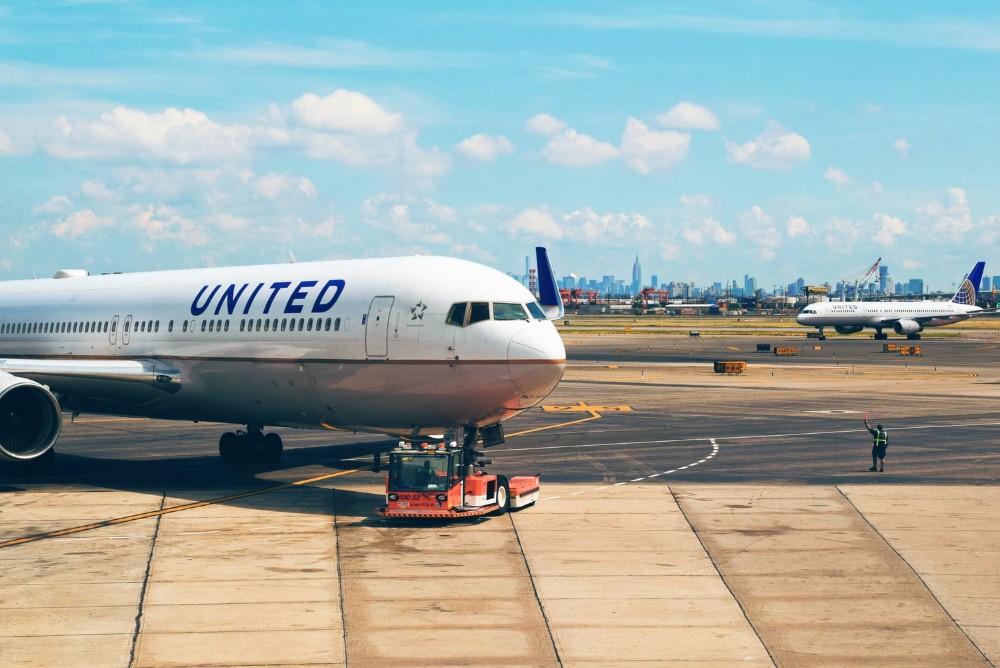 United Airlines has announced it will fly its largest schedule since pre-pandemic as it works to meet a surging demand for summer travel.
According to Travel Market Report, United is adding an additional 480 daily flights to its U.S schedule, which will bring its average daily domestic flight volume to over 3,100, starting in June. The schedule will serve more than 240 U.S. destinations, including flights to Hawaii, Alaska, and Montana.
United will now fly over 40 different routes to Hawaii, including service from Chicago to Kona and New York/Newark to Maui; 12 daily and 69 weekly flights to Alaska from cities including Chicago, Denver, Houston, New York/Newark, and San Francisco; and over 500 daily flights to 66 different national parks.