Virgin to Slash 1,150 More Jobs as It Waits for Recapitalization
05 September 2020 10:19pm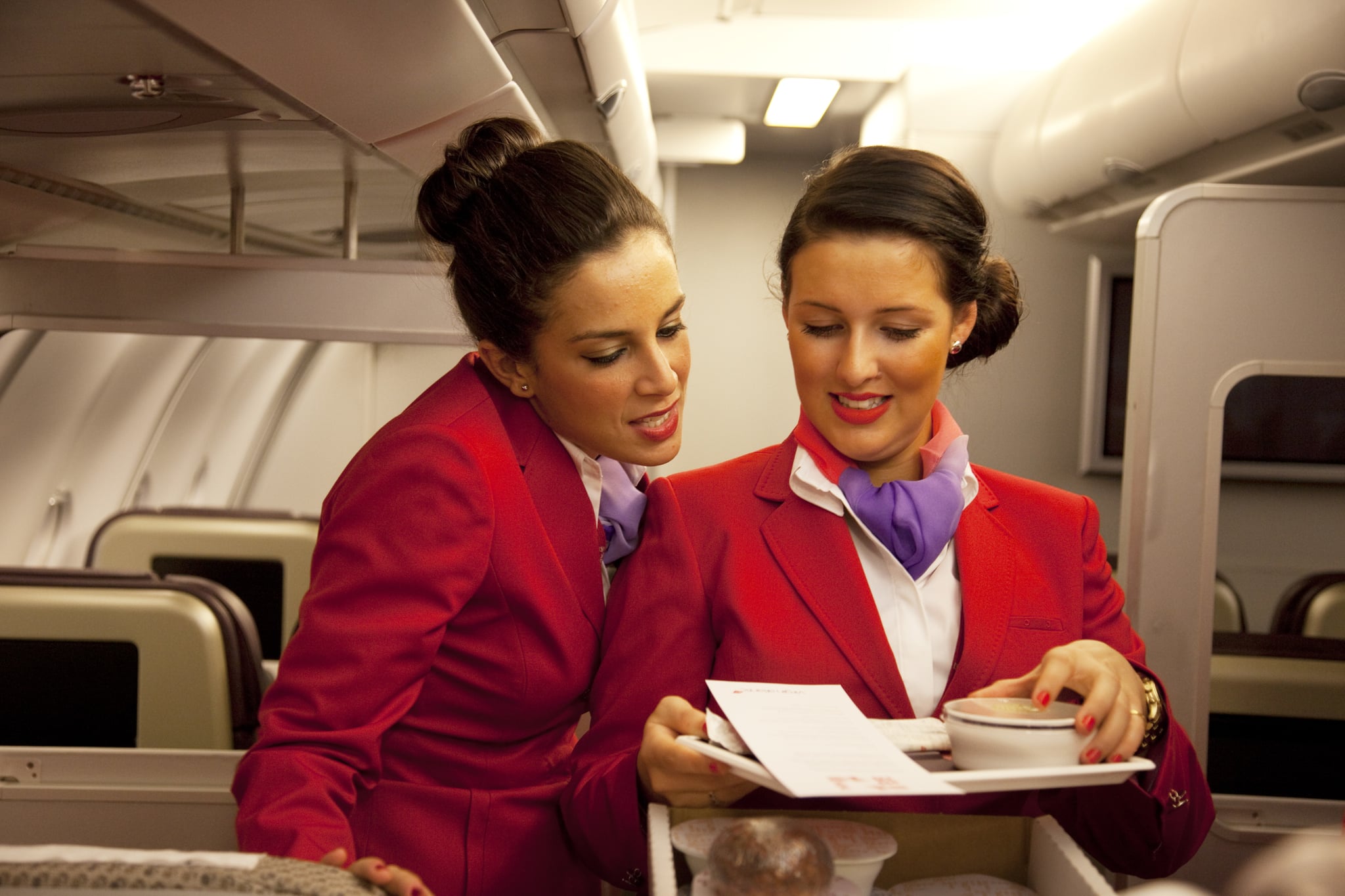 Virgin Atlantic has completed a £1.2 billion recapitalization. Having taken the final steps in the legal process, the airline is hoping to emerge from the Covid-19 crisis as a sustainably profitable carrier.
However, the devastating impact of Covid-19 on global aviation continues unabated, and the airline said it must take further steps to ensure survival. These include cutting 1,150 jobs across the company.
Virgin Atlantic said it would work closely with unions Unite and BALPA to implement the cuts, with a company-wide consultation period of 45 days.
Virgin also joined growing calls for the introduction of a Covid-19 testing regime to boost confidence among travellers. 
Since March 16th it has not been possible for many British nationals to enter the United States upon arrival from the UK, Ireland and the Schengen Area. Since June, travellers arriving in the UK from the US have been subject to a 14-day quarantine. Such transatlantic flying is the core of the Virgin Atlantic model.
As the airline increases passenger operations, it argued the opening of US borders and removal of quarantine is imperative to recovery.