WestJet, Air Canada Pinched Hard by the Coronavirus Crisis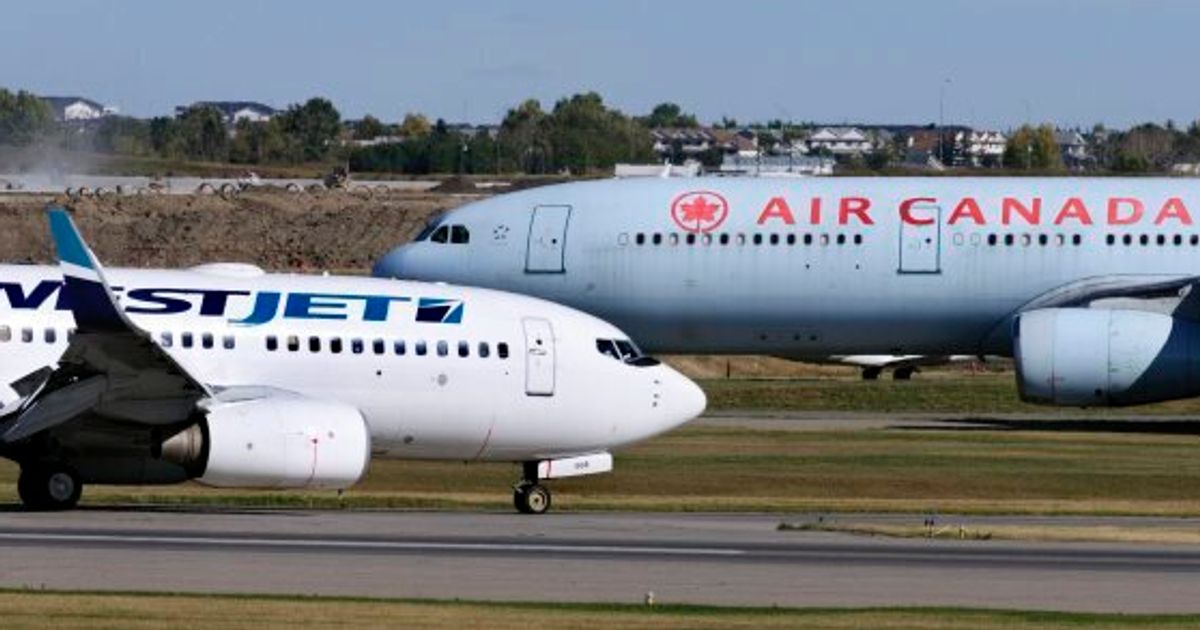 WestJet says 6,900 of its workers are being laid off amid a dramatic downturn in business because of COVID-19, according to local TV network CBC.
The Calgary-based airline said Tuesday that 90 per cent of those employees are leaving voluntarily.
CBC also reports that the number of people who lost their jobs represents about half of the company's workforce, WestJet said in a release.
The executive team has taken a 50 percent pay cut while vice-presidents and directors took a 25 per cent cut.
The airline also said it has paused more than 75 percent of its capital projects and is asking suppliers for a reduction or delay in payments.
Up to 600 Air Canada pilots will also go on unpaid leave in the coming months due to the fallout from the virus, their union said Tuesday.
Capt. Michael McKay, head of the Air Canada Pilots Association, said the union agreed to a plan late Monday for a maximum of 600 pilots on furlough.
The pilots have also agreed to reduced pay across the board and "simplified contract language" to allow them to retire earlier, he said.
Due to the complexity of pilot training, the precise number of positions immediately affected at the country's largest airline remains unclear, he said.