American-JetBlue Joint Business Puts Pressure on DOT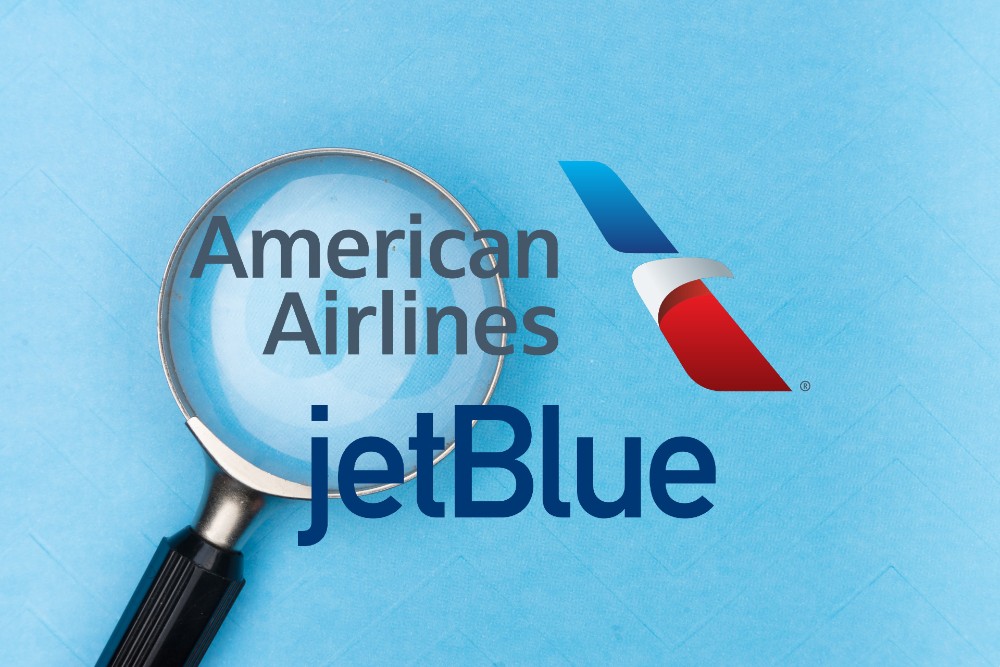 The US Department of Transportation (DOT) is receiving more pressure to re-examine an already-approved revenue-sharing partnership between American Airlines and JetBlue Airways.
Heightened pressure has come in the first week of the administration of President Joe Biden, who took office just days after the DOT green lighted the American-JetBlue deal.
United Airlines, Spirit Airlines and consumer advocacy group Travelers United are urging the agency to halt its approval and take a second look. They cite competitive concerns and say the DOT made its decision behind closed doors and without industry input.
United Airlines urges the DOT to "pause" the deal's implementation, release all relevant documents and give industry an opportunity to comment, according to its filing, also released 25 January. United says the DOT's review "lacked transparency".
On 10 January, in the closing days of President Donald Trump's administration, the DOT approved, with conditions, the proposed American-JetBlue business deal.
The carriers plan to operate codeshare flights and offer reciprocal frequent flier benefits on flights from New York and Boston. The deal also includes "sharing of existing assets, marketing, planning and revenue sharing", according to DOT documents.
American and JetBlue have said their plan would benefit consumers by enabling them to offer more routes and seamless travel between their networks.
In approving the deal, the US government required the airlines to give up seven take-off and landing slots at New York John F Kennedy International airport and six at Ronald Reagan Washington National airport.
But Spirit Airlines says lack of information from the DOT has left the industry unclear "whether the conditions accepted by American and JetBlue will offset the anticompetitive impact to any relevant degree".
The DOT says it will evaluate industry feedback "in due course and determine if there is sufficient basis to conclude that an investigation would be in the public interest".
Source: FlightGlobal