Foreign Tourist Spending in U.S. Won't Bounce Back Until 2024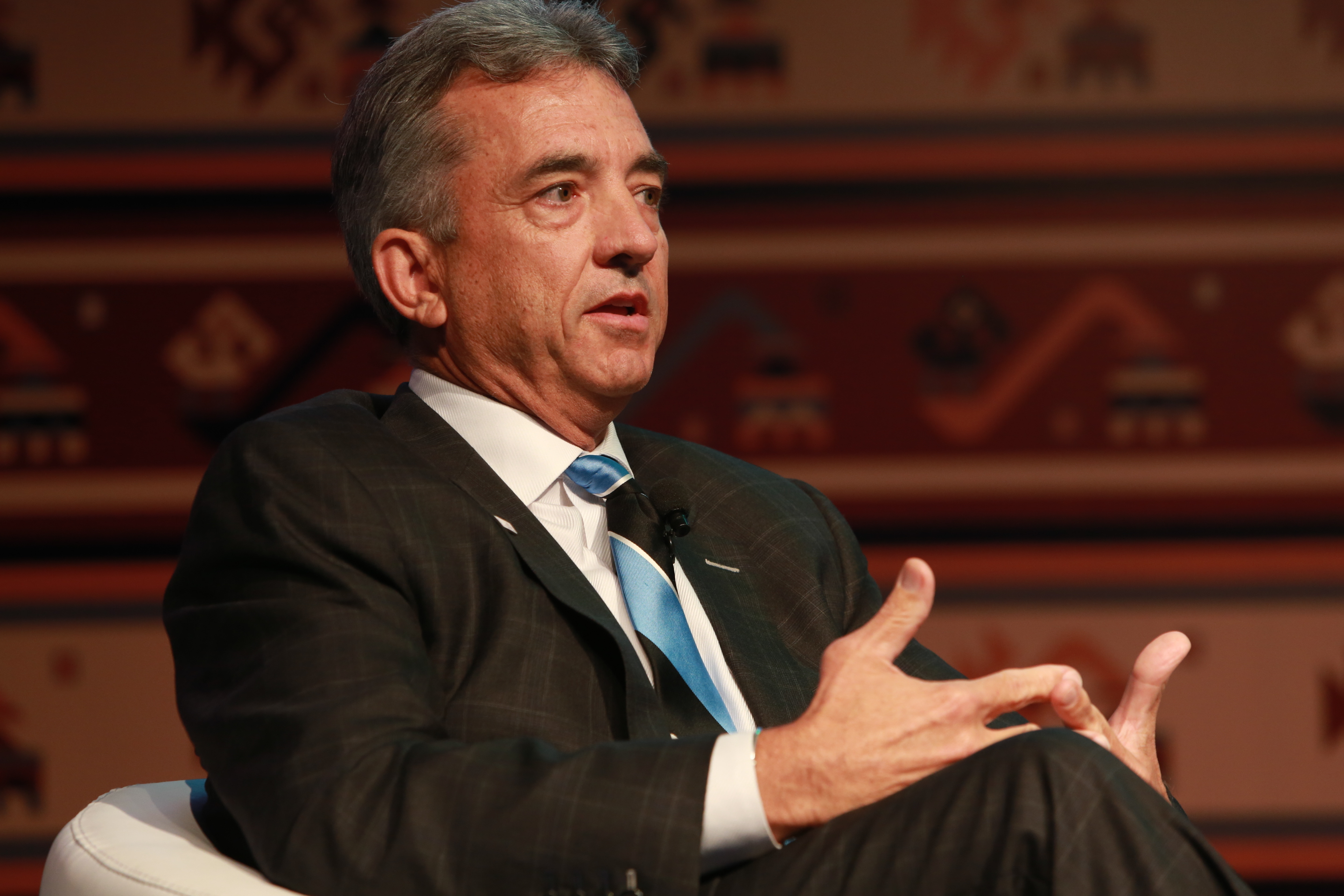 International tourist spending in the US might not return to pre-Covid levels until 2024, the former head of Florida's tourism-marketing agency told members of the Economic Club of Florida this week.
And for a state heavily reliant on tourism, the update from Christopher Thompson, president and CEO of Brand USA, didn't paint a sunny picture, The Orlando Sentinel reports.
Thompson, making an in-person appearance Wednesday at the Governor's Club in Tallahassee, said that even with a vaccine for the coronavirus, consumers will need to be confident about their health while traveling and while at the destinations.
"Today's environment is the worst we've ever faced," Thompson said. "While the rest of the economy is in a recession, the travel industry is in a depression."
Thompson, who served as chief operating officer and president of Visit Florida a decade ago, said more than 50 percent of the hospitality industry is facing unemployment.
Brand USA, focused on international travel to the states, has scaled back spending from up to $15 million a month to less than $2 million, preparing campaigns for when the travel market gears back up.
Thompson said Brand USA is waiting for people to once again "be inspired" about traveling to the United States.
Visit Florida has set aside $13 million to market toward a tourism rebound, with the emphasis in an initial phase on getting Floridians to explore other parts of the state. The money is a carry-over from ad campaigns shut down in the spring because of the virus, which began reducing tourism during the first quarter of 2020.