Plans for Heathrow Expansion Put on Hold through 2029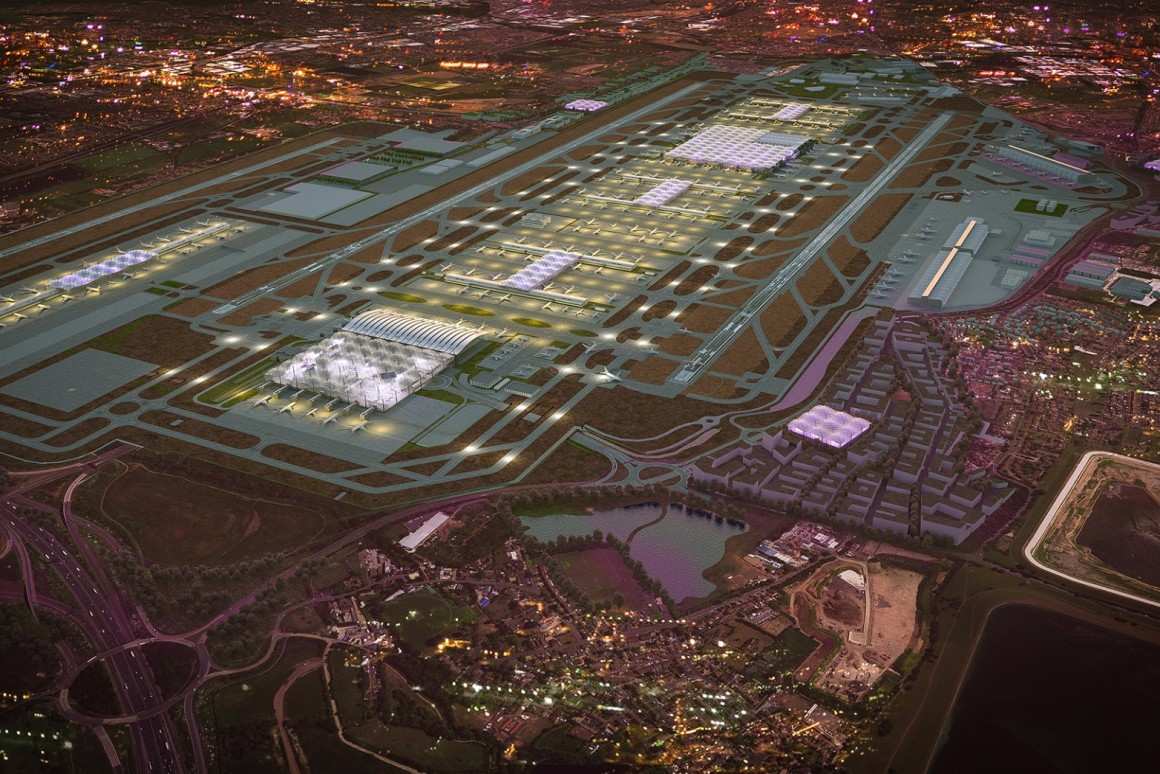 Officials at London Heathrow Airport now expect a project to build a third runway to be complete by late 2029, a year later than planned.
The timetable slip follows a decision by the Civil Aviation Authority to reject a request from Heathrow to lift spending by £650 million to £2.4 billion before the project gets planning consent.
The CAA is concerned passengers will end up shouldering the cost if Heathrow does not win permission to expand – a view supported earlier this week by International Airlines Group.
In a consultation published by the CAA, it said "the best approach in the interest of consumers" is to limit certain early construction costs to £1.6 billion.
At the same time, the CAA has approved a proposal from Heathrow to increase its spending on planning costs from £265 million to £500 million.