Sabre Puts Best Numbers on the Board since 2019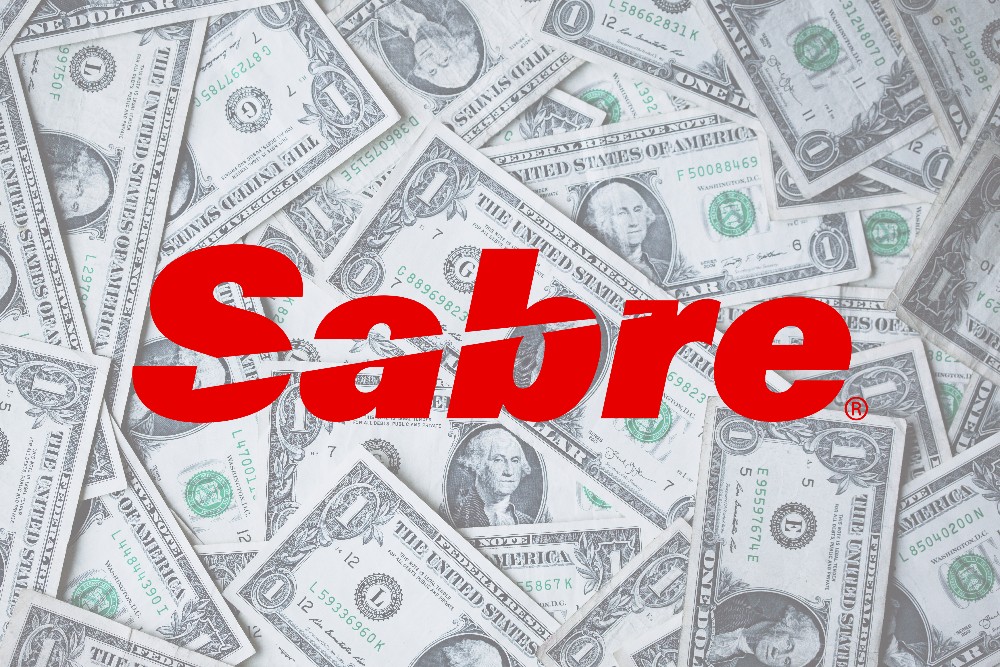 As much as 57% of the 2019 bookings have been recovered by Sabre in the second quarter of 2022. In the second quarter total revenue has been $658 million. The net loss attributed to the common stakeholders is $193 million. The diluted net loss per share is $0.59.
The long haul travel bookings are becoming hugely popular among people. Long-distance travel is helping the company to develop a better revenue. The second quarter of the year 2022 has seen a recovery of 57% from 2019 levels.
The operating loss has been $70 million. This is significantly less than the operating loss of $180 million recorded in the second quarter of 2021. The improvement in operating results was driven by the items impacting revenue described above and lower depreciation and amortization. These are hugely impacted by the travel restriction upliftment, general interest of people to travel at various locations and Sabre following the trends of the travel industry.
The temporary costs resulting from their cloud migration offers have impacted the financial report as well. The labour cost and labour shortage are also very much impactful on their decision-making.
In this regard, a couple of travel solutions have been provided by Sabre. Travel solution revenue has increased to 60%. The operating income has totalled $58 million. The net air bookings have surged to 52%, 56% and 60% of 2019 in April, May and June.
This year's operating loss has been $70 million. The operating loss in 2021 has been $180 million.
The adjusted operating loss has been $9 million. This is significantly less than the second quarter of 2021 which was 122 million.
Sabre is a travel technology company that provides technical solutions to North American and American airlines. The development of sales shows that technical support is becoming necessary for airlines. Thus, people are travelling and the tourism sector is going to flourish.