ACL Cuts Sailing Short, Cancels Trips over Covid-19 Cases Onboard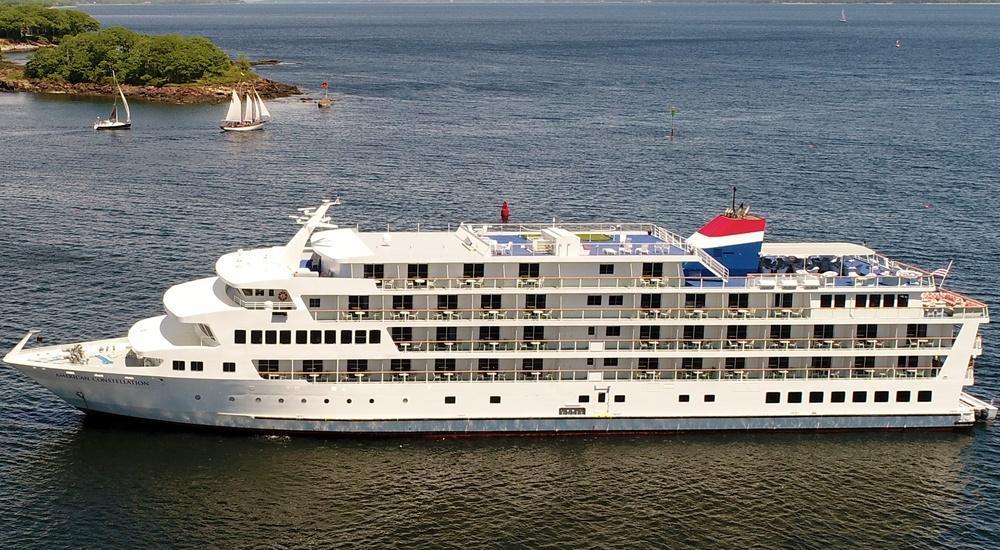 American Cruise Lines (ACL) has cut short a sailing on American Constellation and cancelled its next scheduled cruise after three passengers tested positive for COVID-19.
American Constellation was in the midst of a 10-night cruise from Juneau, Alaska on July 4 when two passengers and one crewmember tested positive for COVID-19 this past weekend. The three got off the ship in Petersburg where they are now isolated.
The passengers were reportedly fully vaccinated while the crew member wasn't. American Cruise Lines said it cut the sailing short and canceled the next one only out of an abundance of caution. It will now resume its Alaska season in late July and continue through early September.
In a statement to Travel Market Report, American Cruise Line said that its reaction followed its COVID-19 Response Plan that it had built prior to restarting.
ACL strongly recommends COVID-19 for all eligible guests and says that they may become required "in specific instances when necessitated by the ports or states visited, and all guests will be asked to certify their vaccination status." Unvaccinated guests on ACL sailings are also subject to additional testing and quarantine requirements.
Source: Travel Market Report