Bahamas Paradise Cruise Line Stretches Suspension for 30 More Days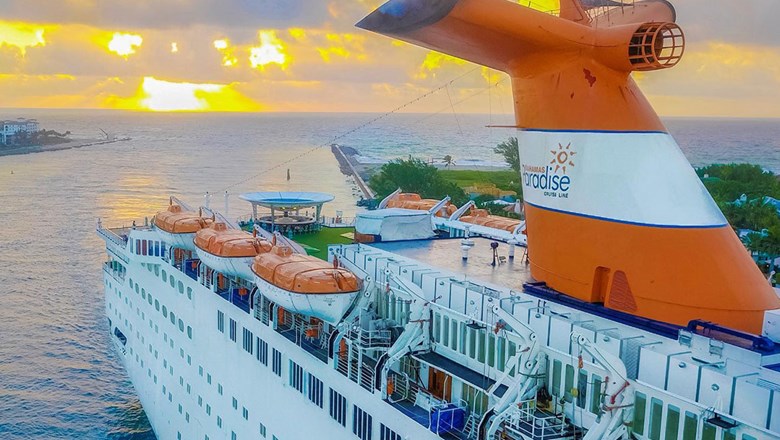 After pushing back its resumption date to Oct. 1, Bahamas Paradise Cruise Line has decided to further extend its temporary suspension by another month due to the ongoing pandemic.
Operations onboard Grand Celebration will now resume on Nov. 4, 2020, while Grand Classica will set sail on March 3, 2021.
In an official statement, CEO Oneil Khosa said that despite planning for an anticipated October return, and after communicating with the Bahamian government on their plans to allow leisure guests to return, "we have determined that a further extension is in the best interest of our guests and crew."
Khosa added that since the outbreak of COVID-19, Bahamas Paradise Cruise Line has remained one of the few lines that have reported no cases of the virus onboard its ships. He credited its success in mitigating the virus' spread to the adherence of strict requirements for onboard crew members and implementing the highest safety protocols in the industry across its fleet.
"While it is disappointing that we are unable to sail as planned, we believe this decision will ensure the health and safety of our guests and crew," he said. "We will continue to work closely with the CDC as well as the World Health Organization as we prepare to return to Grand Bahama Island and Nassau."