Celestyal Cruises Calls Off all Sailing into 2021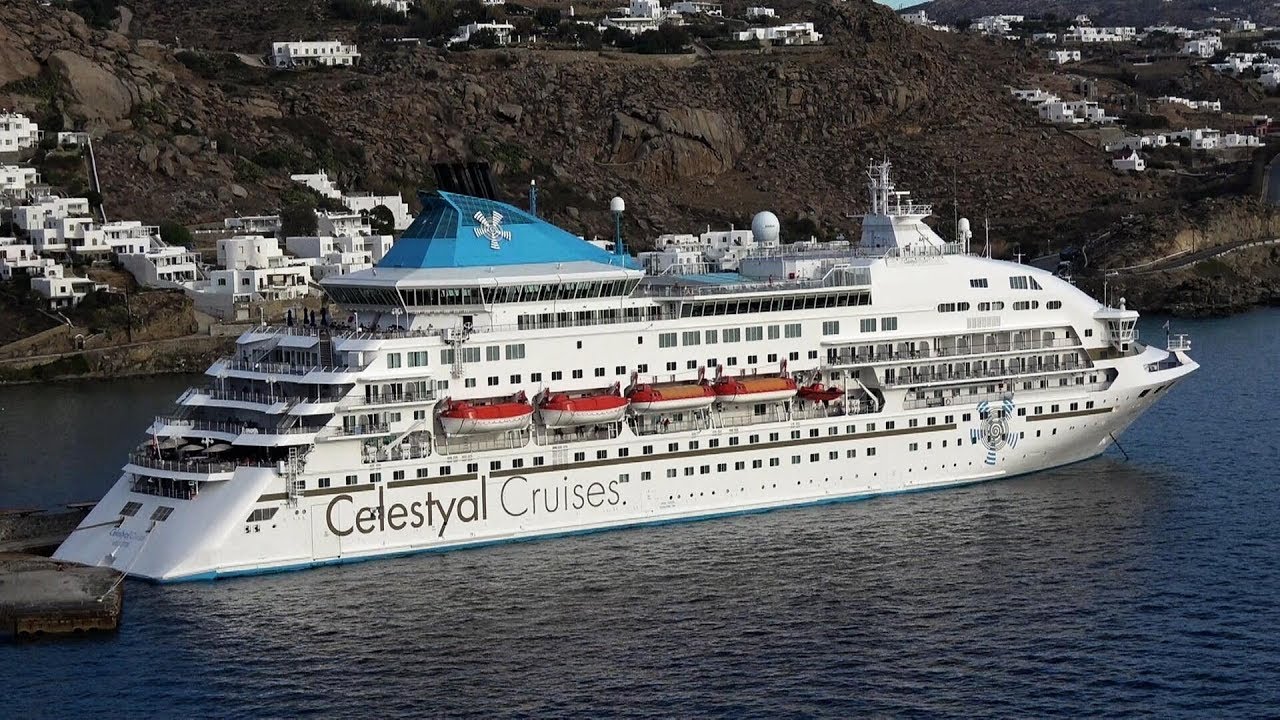 Celestyal Cruises has made the "difficult but prudent" decision to suspend all sailings until the start of the 2021 season due to ongoing concerns over travel to Europe.
The 2021 season will commence on March 6, 2021 as planned. Celestyal had previously extended the suspension of all sailings until July 30, 2020.
Leslie Peden, chief commercial officer, says she was optimistic about resuming cruise operations this summer.
Peden adds that the company felt it had put its travel partners and guests through "enough date changes" on when cruising could return safely, and by voluntarily pausing operations until its scheduled departures in 2021, Celestyal will be better positioned to offer more clarity and peace of mind.
For all named and paid individual guests impacted by this suspension, Celestyal Cruises is offering a future cruise credit (FCC) valued at 120% of original booking value. Guests will have until the end of December 2021 to redeem their FCC against any of Celestyal's itineraries through end of December 2022.
Celestyal will automatically send the FCC voucher directly to guests or their travel advisors; there will be no need to call the Contact Center other than to rebook.
Celestyal recently launched its 2021 and 2022 digital brochure with its 'Peace of Mind' policy that allows newly booked guests to change any cruise that sails through Dec. 31, 2021. This applies to new bookings made until Aug. 31, 2020. 
As long as the booking is changed at least 30 days before the sail date, an FCC for 100% of the value received by Celestyal will be issued. The credit can be used toward any cruise that sets sail through Dec. 31, 2022.
Source: Travelweek