Cruise Tourism Market to Post Good Numbers in Coming Years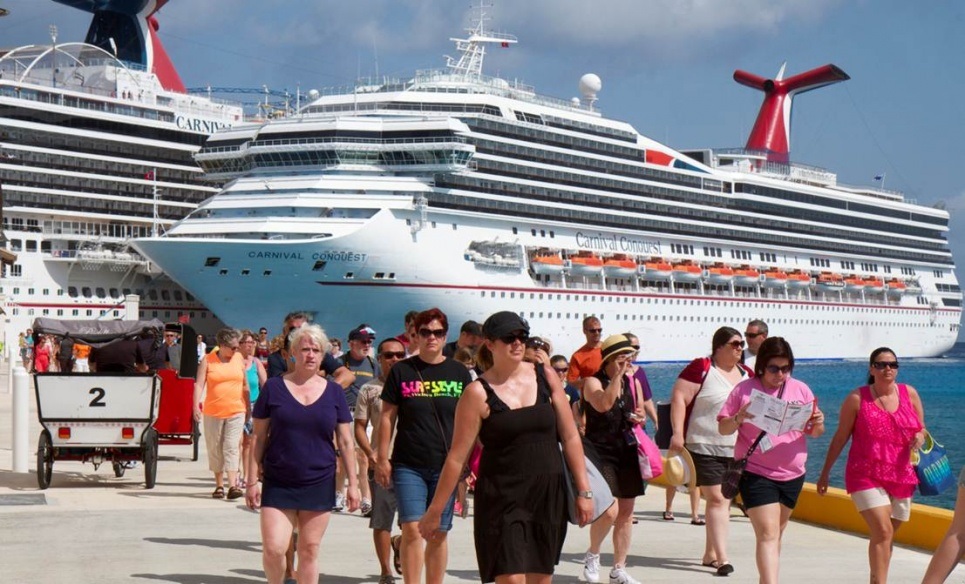 Advance Market Analytics released a new market study on Global Cruise Tourism Market with 100+ market data Tables, Pie Chat, Graphs & Figures spread through Pages and easy to understand detailed analysis. At present, the market is developing its presence. 
The Research report presents a complete assessment of the Market and contains a future trend, current growth factors, attentive opinions, facts, and industry validated market data. The research study provides estimates for Global Cruise Tourism Forecast till 2025.
Some are the key players taken under coverage for this study are Carnival Corporation (United States), Disney Cruise Lines (United States), MSC Cruises (Italy), NCL Corporation (United States) and Royal Caribbean (United States) etc.
Cruise Tourism is a lavish form of traveling that involves all-inclusive holiday on a cruise ship for a minimum 48 hours. These ships call for different ports of different cities so that people can enjoy their travel by exploring various cities. 
The rising interest of people to travel the world by the means of water coupled with enjoying lavish lifestyle have contributed a major growth in this tourism. Hence the cruise industries are expected to grow throughout 2019 with an estimated 30 million travelers. 
This is expected to increase cruise tourism, up 6% from 28.2 million in 2018.This growth is primarily driven by Increase in the Preference to Luxury Lifestyle and Spending over Leisure Travel, Rising Interest of People towards Traveling the World via Waters and Increase in Onboard Facilities and Offerings.