Fred Olsen Cruise Ship with Coronavirus Cases on Board Heading to Cuba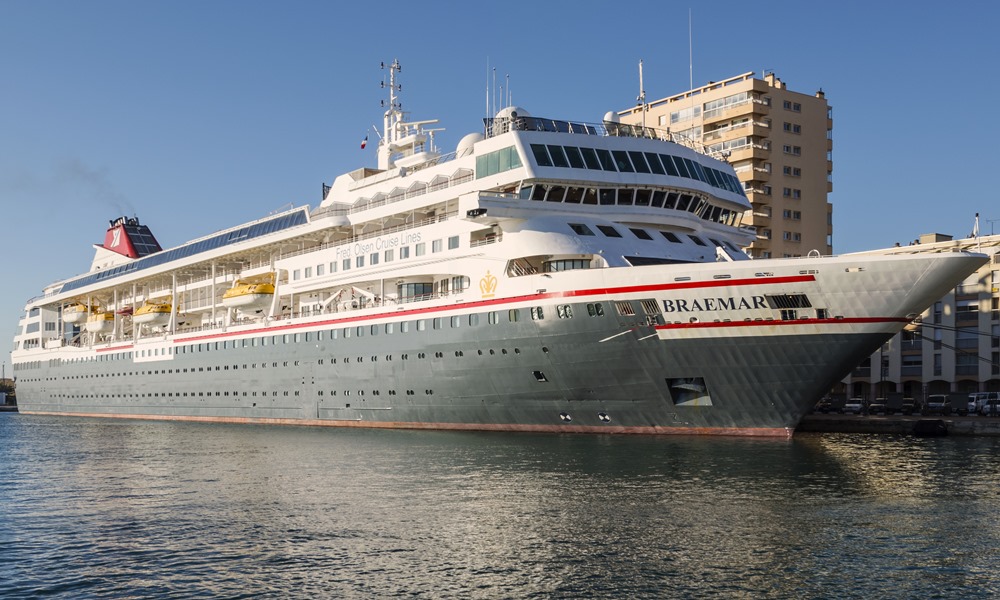 A transatlantic cruise ship carrying more than 600 passengers with at least five confirmed coronavirus cases on board, is headed to Cuba after spending several days in search of a place to dock and on the heels of refused entry at multiple Caribbean ports.
According to a press release issued this morning by Cuba's Ministry of Foreign Affairs, on, on March 13, the government of the United Kingdom of Great Britain and Northern Ireland requested the Cuban authorities to allow the MS Braemar cruise ship, of the Fred Olsen line, to dock in a Cuban port with a small number of travelers affected by the new coronavirus (SARS CoV 2/Covid-19), and to repatriate them by air.
"Given the urgency of the situation and the risk to the lives of the sick, the Cuban government has decided to allow the docking of this vessel and will adopt the sanitary measures established to receive all citizens on board, under the protocols established by the World Health Organization (WHO) and the Cuban Ministry of Public Health," the official note reads.
In conjunction with the British authorities, arrangements have been made for the safe and immediate return of these travellers to the United Kingdom on charter flights to that country once they have arrived in British territory.
The passengers on the Braemar are predominantly British but also include Canadian, Australian, Belgian, Colombian, Irish, Italian, Japanese, Dutch, New Zealand, Norwegian and Swedish citizens.