Lawmakers Call on CDC to Reinstate the No-Sail Order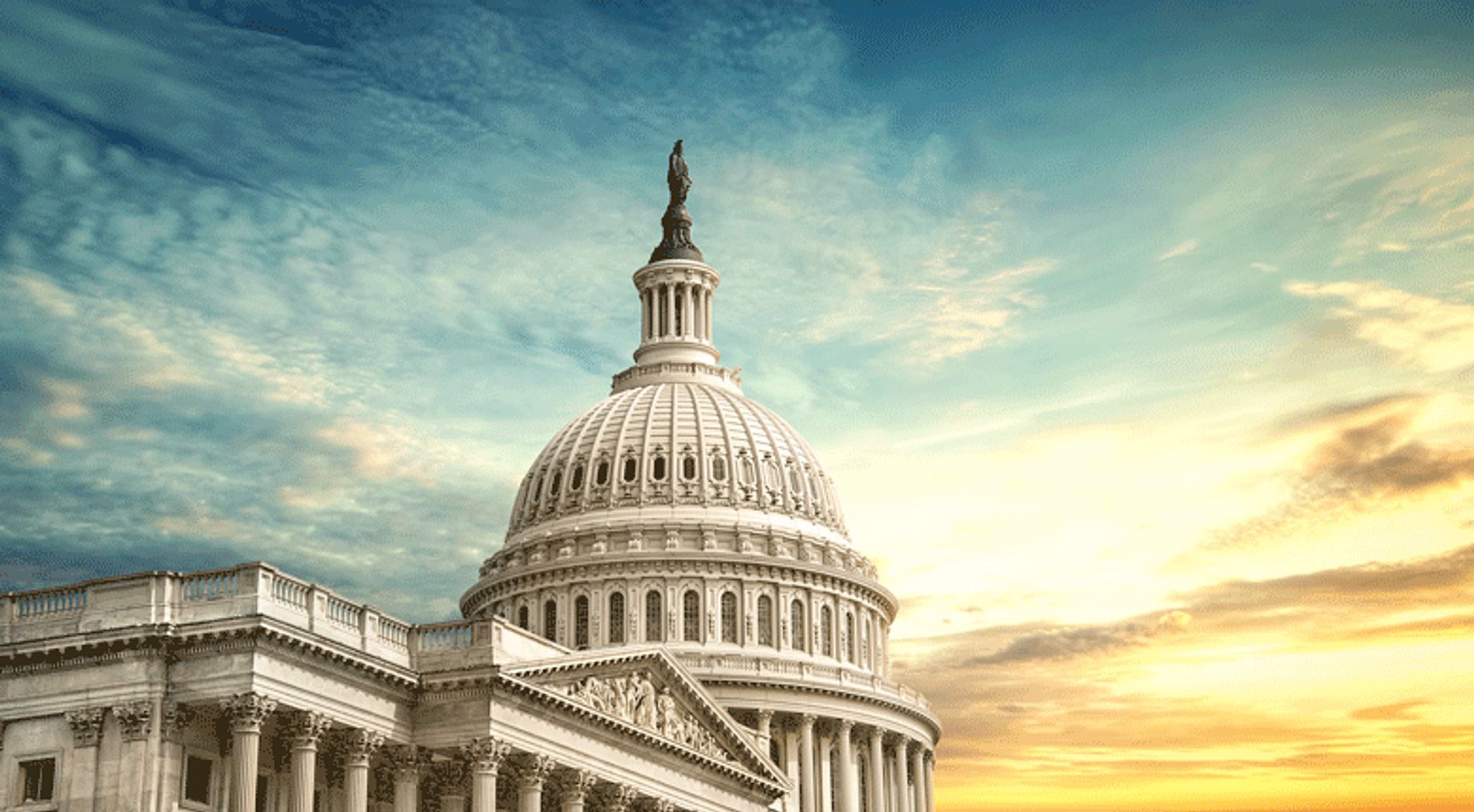 Two members of Congress have called on the CDC to reinstate the no-sail order for cruise ships, citing the Covid-19 outbreak last week on the SeaDream I, which cut short its weeklong sailing out of Barbados after at least five passengers tested positive for the virus.
Sen. Richard Blumenthal (D-Conn.) and Rep. Doris Matsui (D-Calif.) asked the CDC in a letter to "reinstate the no-sail order for cruise ships and reverse course on recent efforts to restart cruise line operations after multiple positive Covid-19 cases were reported aboard the first cruise ship to set sail in the Caribbean since March."
"In light of these disturbing reports … we implore you to extend the prior no-sail order until a time when the health and safety of passengers and crew can be assured," the letter said.
SeaDream Yacht Club, which is based in Norway, does not fall under the guidelines of the CDC's current conditional sailing order because it is not operating in U.S. waters and its ship holds fewer than 250 passengers.
The letter noted that all SeaDream passengers had undergone "rigorous testing before setting sail."
The lawmakers also cited the current skyrocketing Covid-19 cases, writing that it is "unconscionable for the CDC to move forward on a plan to resume operations given the ongoing risks. While we appreciate the difficult economic situation cruise line operators face and the desire of many cruising enthusiasts to restore a sense of normalcy, the CDC must always put health and safety first to prevent further spread of this deadly virus and save lives."
Source: Travel Weekly