Port Canaveral Becomes First U.S. Port to Distribute Vaccines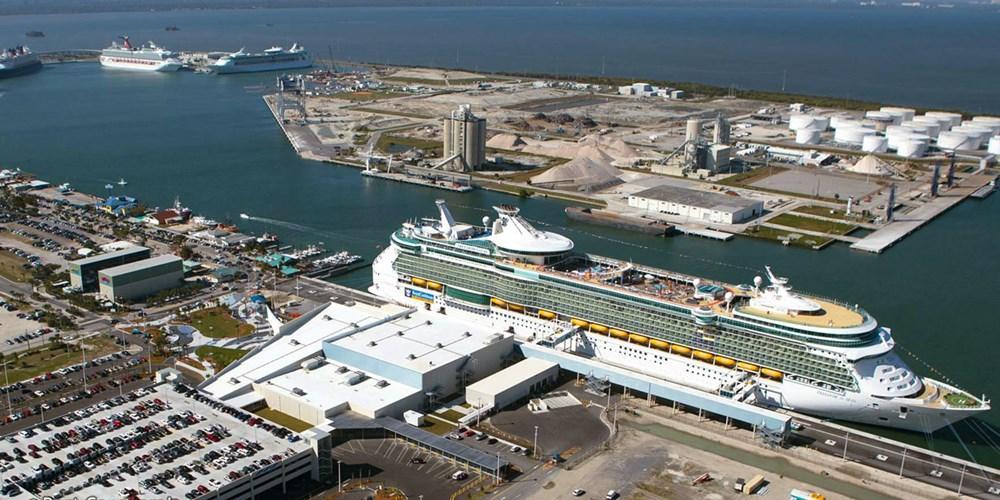 Port Canaveral in the state of Florida will become the first U.S. port to distribute Covid-19 vaccines to port workers and vessel crew members, officials announced Friday.
The decision was made in response to a Florida Public Health Advisory approved by Florida Governor Ron DeSantis and Surgeon General Scott A. Rivkees, MD, issued the day before.
The advisory expands vaccine eligibility to include individuals who are in the state for the purpose of providing goods or services for the benefit of residents and visitors of the State of Florida.
Up to 1,000 COVID-19 vaccination shots per day can be provided to vessel crew members, and shoreside and waterside support personnel.
Port Canaveral officials consulted with the U.S. Coast Guard, U.S. Customs and Border Protection and cruise line operators, as well as the CDC, to develop its vaccination model. Ship operators responded positively to the expanded eligibility and vaccine doses were administered to personnel on Friday at the Port.
Source: Travel Pulse