Yacht Charter Companies Inch Back to Normal Operations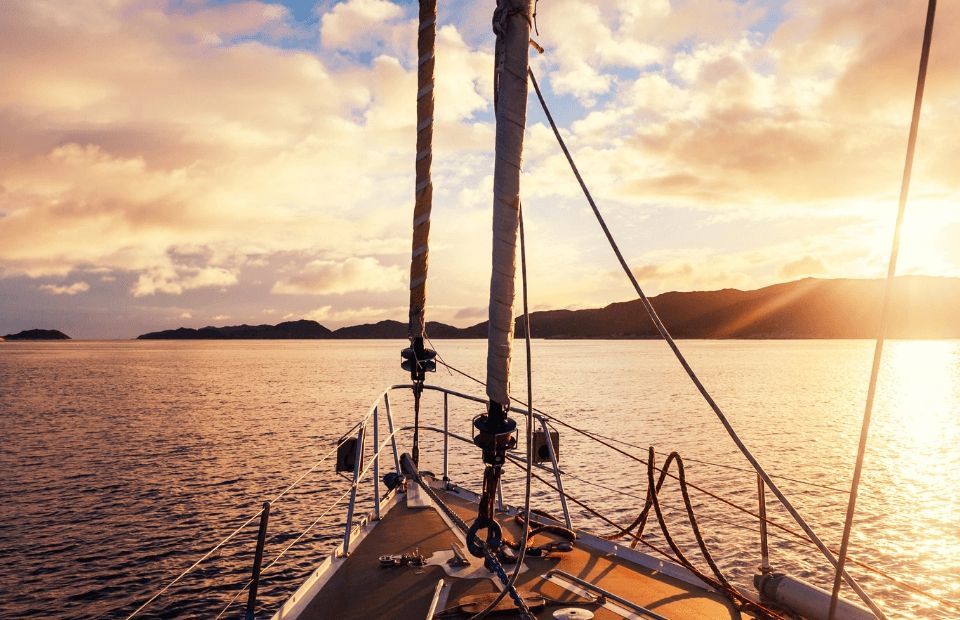 Charter operators throughout the Caribbean were stopped midsail when Covid-19 shut down borders in March, resulting in canceled bookings throughout the islands.  
With some borders gradually reopening and air service slowly resuming, operators are hopeful that business will begin to rebound, according to a news report posted by Travel Weekly.
Boats at Sea, which offers more than 1,100 crewed yachts in its global portfolio, sails throughout the U.S. and British Virgin Islands, the Bahamas and the Grenadines in addition to destinations in Mexico, Europe and the Mediterranean.
"We were able to reschedule 85% of our Caribbean bookings to later dates, dependent upon government regulations regarding the reopening of borders," said reservations agent Lela Joannidis.
The Moorings offers charter vacations in 20 destinations worldwide, including on eight Caribbean islands.
The company is taking bookings for the British Virgin Islands in October, dependent upon local government regulations, and it has rolled out safety procedures and protocols across all its destinations.
These include the wearing of masks by crew, daily temperature checks, training in disinfecting methods and the sanitization of all yachts prior to next boarding.
Complimentary snorkel gear no longer will be provided; guests are to bring their own or purchase new equipment upon arrival at the marina.