All Set in Colombia for Vitrina Turística de ANATO 2021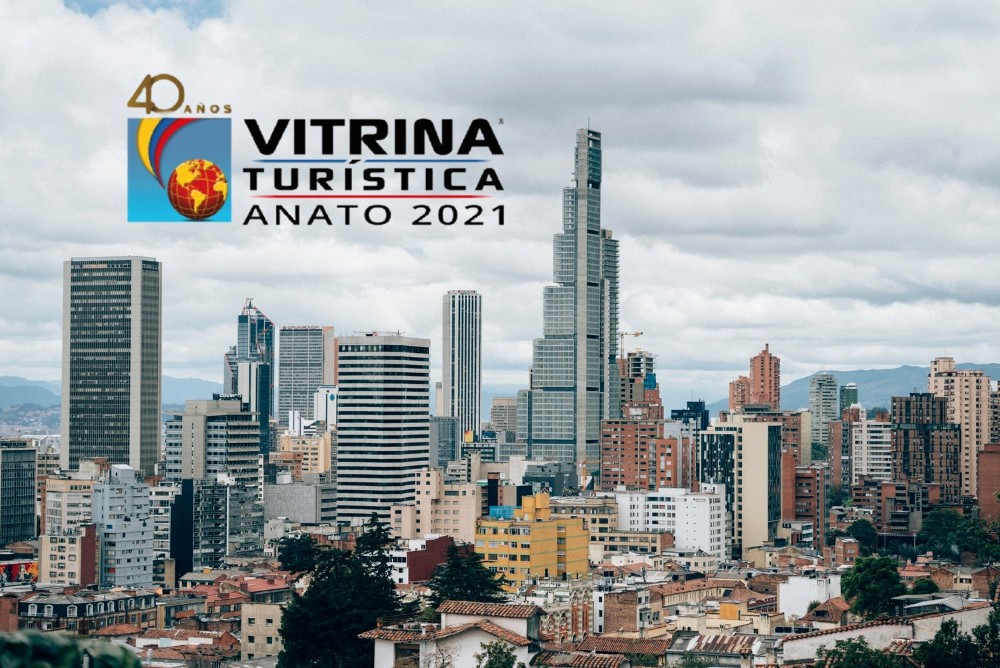 Caribbean News Digital Newsroom
Everything is ready for the first major face-to-face tourism event in Colombia and Latin America in 2021: ANATO's Vitrina Turística, to be held from June 16 to 18 in Bogota, which will be the space in which entrepreneurs in the sector will be able to reestablish their business ties alliances to strengthen their offerings.  
To date, more than 7,700 sector professionals per day have registered for ANATO's Vitrina Turística and 700 companies, including exhibitors and co-exhibitors, will be present to showcase tourism products and services adapted to the new reality of the travel market. 
"The recovery of tourism must be a priority and that is why the Association has joined all its efforts to carry out this event. The paralysis in the travel industry has not only affected tourism but also other sectors that depend on it and therefore we must work together to move it forward," said Paula Cortés Calle, executive president of ANATO. 
She added: "This year we will have a special version and the players in the travel industry have shown their interest and confidence in continuing to be part of our event. For this reason, we have prepared to provide a venue that complies with all the necessary biosecurity measures so that both exhibitors and professional visitors can initiate or reactivate business.  
It should be noted that the application for accreditation to the event will only be online until June 11, through the event's website; the capacity will be controlled through technological means, and access to pavilions, conference rooms, common areas will be prohibited in case these spaces exceed the capacity limit; food and beverages will not be allowed inside the pavilions, only at the points defined for that purpose; and the circulation of people will be organized through suggested one-way routes to avoid crowds.