Back to Florence BTO: 5 Days among Tourism's Big Players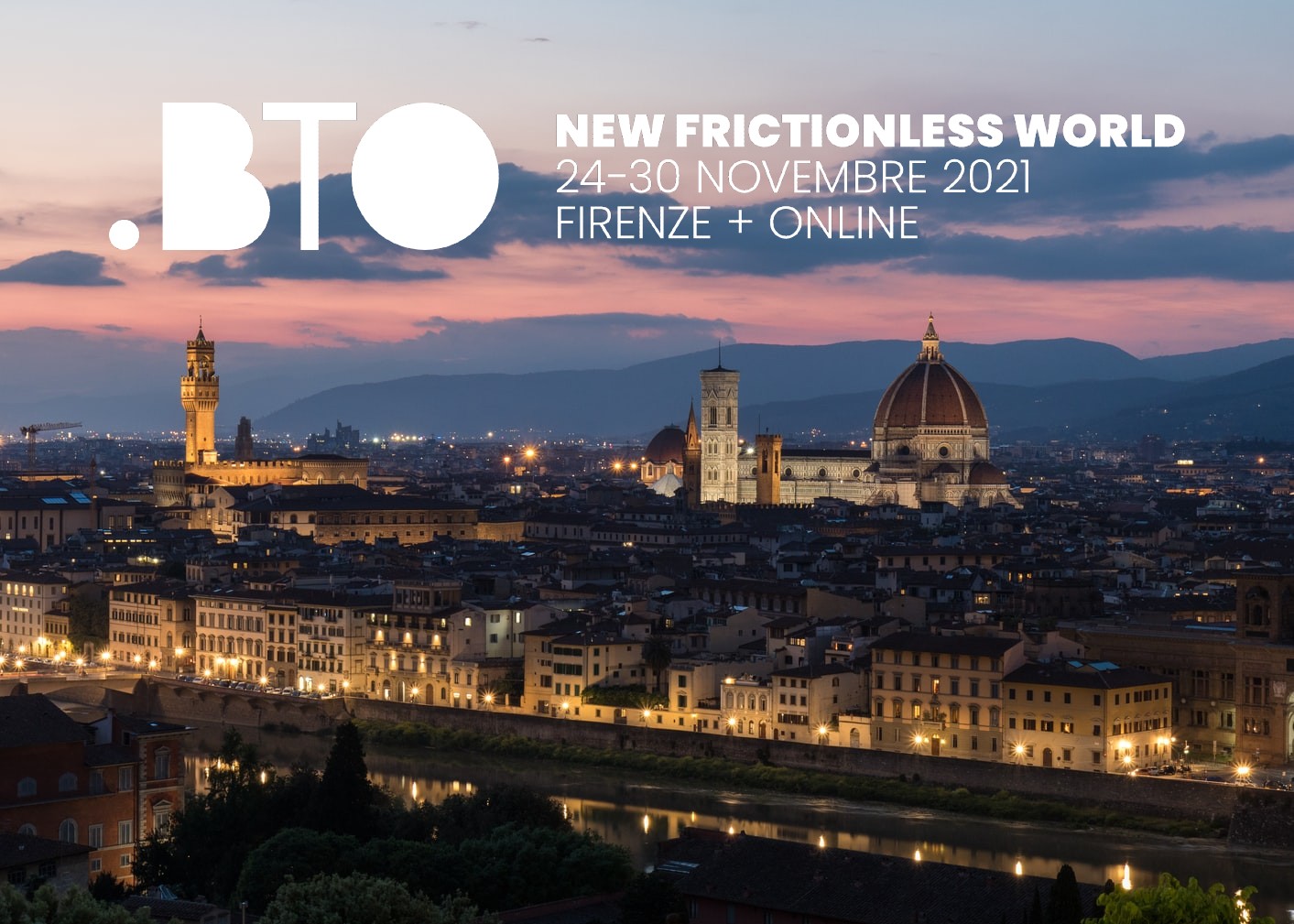 By Massimo Terracina
November 24 will be the day of the "grand opening" in Palazzo Vecchio, Florence,  which will be attended by, many personalities featuring more than 100 appointments, over 200 speakers, 3 locations, hybrid format online and in person for the 2021 edition which will have the theme "New Frictionless World".
The official start of the 13th edition of BTO - Be Travel Online is scheduled in the magnificent "Salone dei Cinquecento" (The big lounge of the five hundreds) in Palazzo Vecchio, one of the symbols of the wonderful  Florence. 
Although the future is not yet here, holograms will also be among the protagonists of the opening day, which can be followed exceptionally online on BTO's Facebook and Youtube channels.
The event dedicated to Travel 2.0, born and rooted in Florence, has always turned its gaze to the evolution of the combination of tourism and innovation, and anticipates trends even before new fashions are established. Just like what happened, years ago, for the spread of the Airbnb phenomenon, or humanoid robots with concierge functions to chips under the skin that can open the door of the hotel room.
BTO 2021 will unfold in another 4 thematic days, november 25, 26, 29 and 30 setting a journey between innovation and hospitality that will bring some of the most important players in the sector to Florence. BTO - Be Travel Onlife is an event of the Tuscany Region and the Florence Chamber of Commerce, which has always been attentive to the competitiveness of tourism connected to the challenge of digital innovation. The organization is entrusted to Toscana Promotion of Tourism, PromoFirenze and Fondazione Sistema Toscana.
The Opening Day of November 24 will open with the interventions of the Italian Minister of Tourism Massimo Garavaglia, among other personalities. The scientific director of BTO2021 Francesco Tapinassi, wil be among the most important speakers.

The heart of the opening day will follow up with the "Vision" session, which will see national and international guests on stage including Valentina Superti DG Grow - European Commission, Maud Bailly of Accor and Jane Sun of Trip.com Group. In the afternoon the "Focus" session will start, in which some previews of the four topics of the following days will be provided (digital innovation, destination, food & wine, hospitality) through round tables attended by speakers in presence, connected via web but not alone.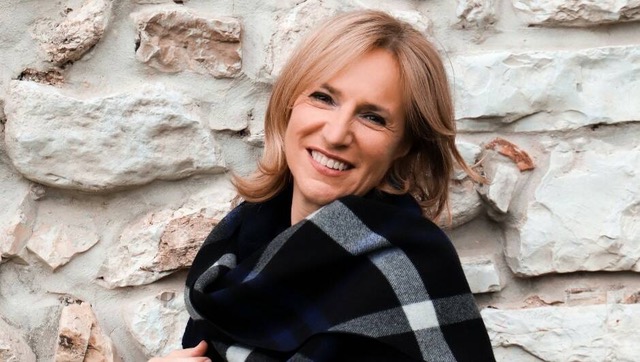 The holograms of Roberta Garibaldi newly appointed CEO of Enit, and more others, will make their appearance on the stage of the Salone di Cinquecento, in real size, interacting with the moderators, thanks to the effort of a Tuscan company from Pisa, Alkedo Productions which will take care of the technical part of what they call "holo presence" system that can be used in many areas, including business tourism which, with its thousands of conferences and meetings every year, represents 1% of national GDP (2019 figure).
And that is only the first day…