IBTM Americas Coming in the Month of August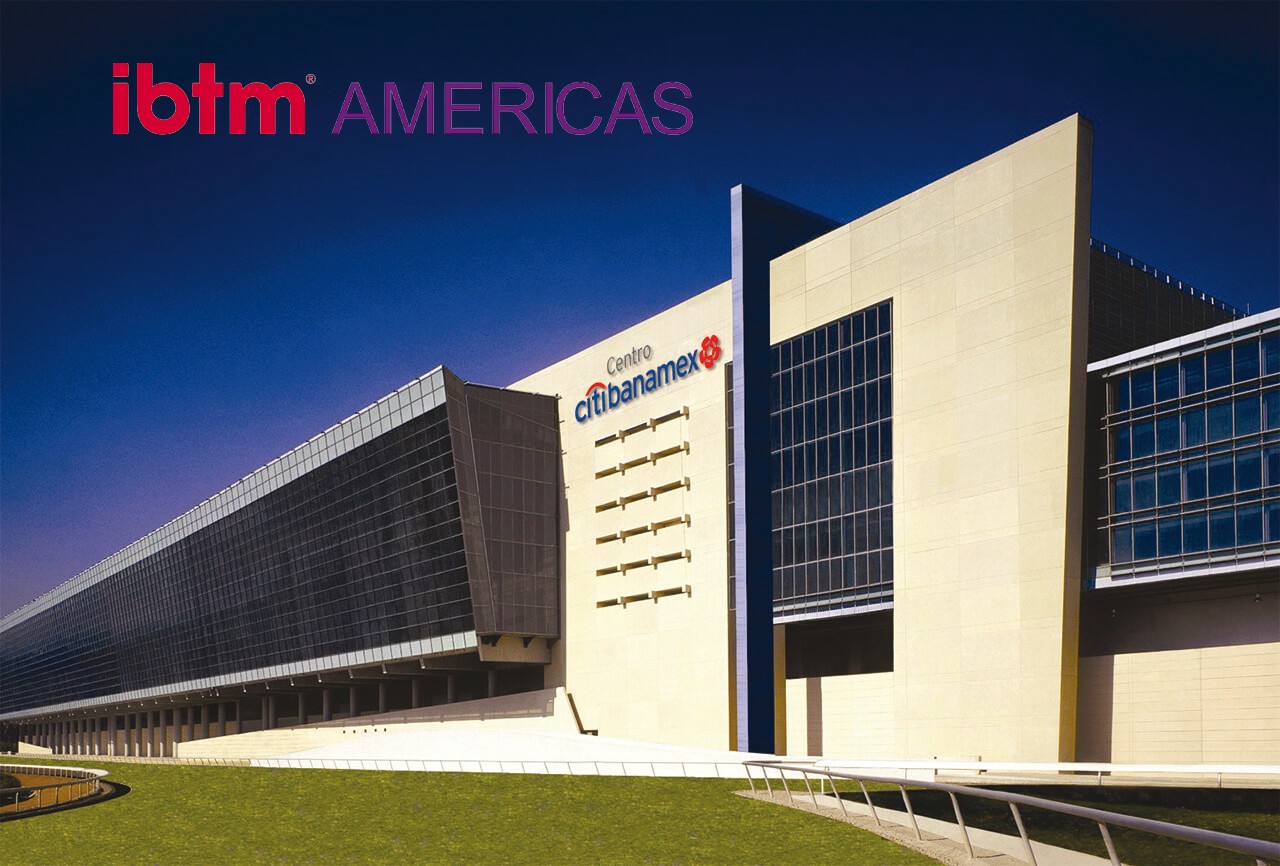 Caribbean News Digital Newsroom
After getting the nod for the exhibition from the Government of Mexico City, the organizers of the eleventh edition of IBTM Americas announced that they are ready to hold the event on August 18 and 19 at the Citibanamex Center.
"Since last year, we have been working hand in hand with local and global health authorities to define the protocols that will safeguard all our participants; today, we are very excited about the reactivation of our meetings and events industry that will allow us to bring to life those projects that were pending," said IBTM Americas director David Hidalgo in a letter sent to Caribbean News Digital.
The Citibanamex Center venue, which served as a COVID-19 Care Unit temporarily, has said it will be ready to receive the event in August, implementing strict preventive measures in terms of cleaning, disinfection and sanitization that, added to Reed Exhibitions' protocols, will offer a safe atmosphere for all, adds Mr. Hidalgo's note.
"We are faithful to our purpose of doing business, networking and offering inspirational spaces, not only in our physical event but 365 days with digital initiatives, and we are ready for you to participate in our in-person edition in August. In the meantime, both Centro Citibanamex and we will continue to closely monitor the evolution of the situation in Mexico City and will abide by all the indications of the authorities regarding the organization of exhibitions," concludes the letter from the Director of IBTM Americas.