WTM London 2022: Cost of Living Makes a Dent in Travel Plans for 2023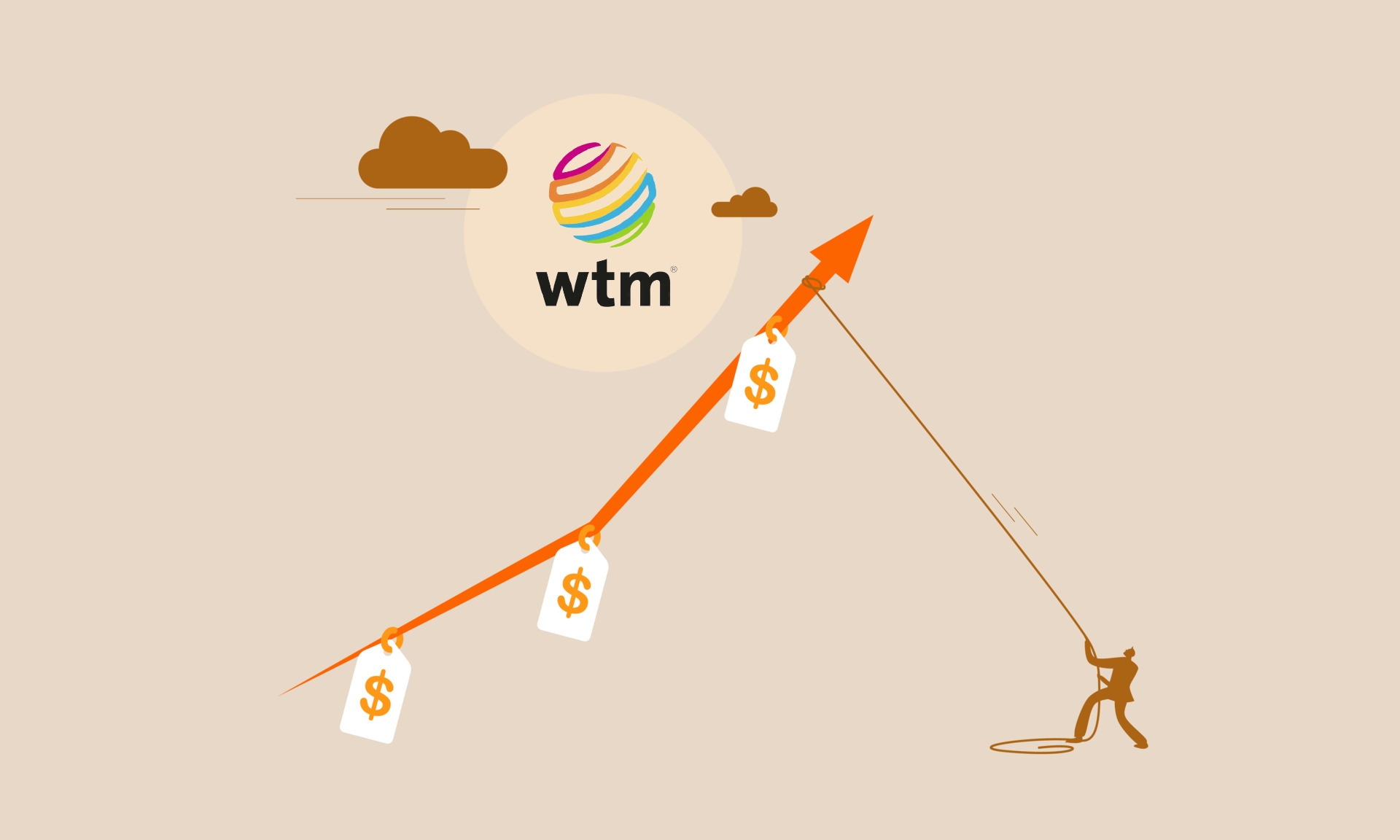 The soaring cost of living around the world is by far the greatest threat to travel businesses in 2023, according to WTM London research.
A poll of travel professionals asked: "Which of the following is most likely to affect your business negatively in 2023?" and almost half (44.8%) cited 'cost of living generally'.
The price of petrol was cited by 13.4%, while energy prices were a concern for one in ten respondents (9.6%).
Taken together, the cost of living plus petrol and energy prices, these responses amounted to more than two thirds of those surveyed (67.8%).
The war in Ukraine was cited by just over one in ten (11.9%), while other issues were mentioned by smaller proportions of the respondents – increased Covid rates (5.4%); 2022 chaos at airports (4.2%); climate change (2.3%); Brexit (1.9%); and enhanced border checks (1.1%).
The survey reflects warnings by the World Travel & Tourism Council about the industry's global bounce-back being at risk from economic headwinds.
In September, the WTTC highlighted the challenges to the G20 Tourism Ministers, saying collaboration between the public and private sector is needed now more than ever.
The WTM London trade survey quizzed 210 travel industry professionals from around the world. The consumer survey had 2,000 respondents.