Club Med Resorts to Implement Gradual Reopening of Properties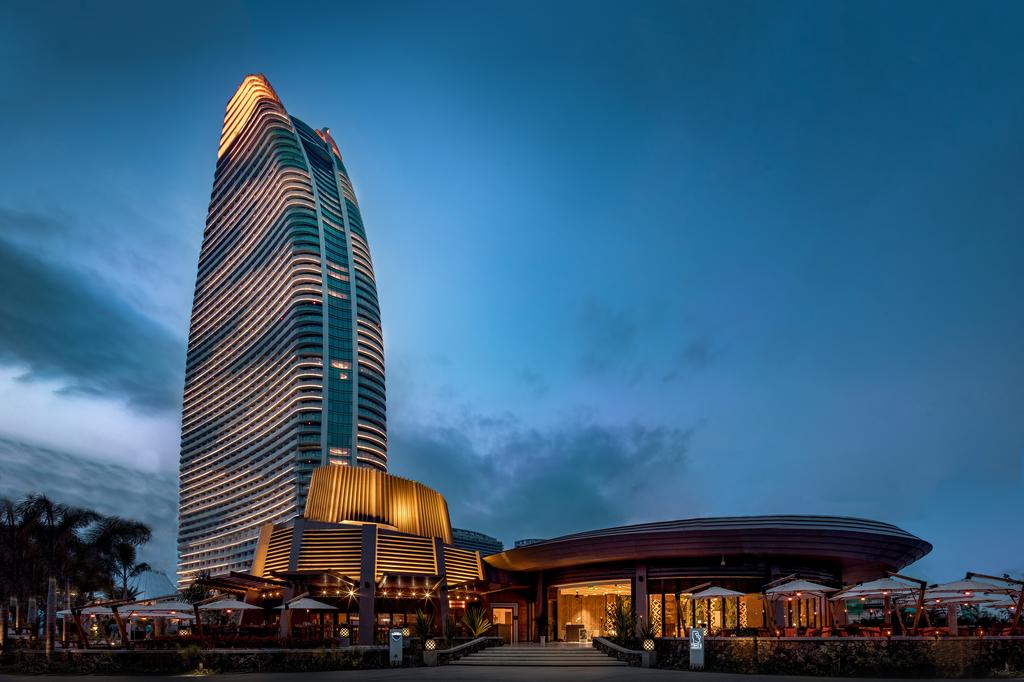 Now that China is gradually lifting its containment measures, Atlantis Sanya on the country's popular Hainan Island reopened for business on March 28 with an occupancy rate of 70 percent. 
According to Forbes magazine, the majority of those guests were from outside Hainan, mainly Shanghai, Hangzhou, Nanjing, Guangzhou and Chengdu.
The early indications look promising to Jim Qian, executive chairman and CEO of Hong Kong-listed Fosun Tourism Group, which owns Atlantis Sanya and Club Med.
First, Chinese travelers are showing they have an appetite for travel, having been recently deprived of their Lunar New Year holidays and family weekend getaways. 
Second, the local market is now much bigger. Qian says the domestic travel market, which was already generating substantial demand, has been bolstered by some 120 million to 140 million outbound travelers who cannot go abroad due to travel restrictions. Joining them are Chinese students who have returned home and also want to travel.
China adopted particularly strong measures to stem the spread of COVID-19 that saw entire regions placed under lockdowns and business activities severely curtailed. Many are now predicting that China's economy likely contracted in the first quarter. Analysts polled by Reuters expect China's GDP to have shrunk 6.5% in January to March from a year earlier.
As the number of reported cases has eased, China has since early March allowed its air space and tourist attractions in the country to reopen, albeit in a piecemeal fashion.
While the 1,314-room Atlantis reopening is certainly a positive sign, the major income earner for Fosun Tourism is by far Club Med. The resorts chain generated 13.2 billion yuan ($1.9 billion) in revenue last year, compared with Atlantis' revenue of 1.3 billion yuan. But Club Med villages worldwide have been closed since March because of the virus. The chain has 66 resorts in 40 countries.
Fosun Tourism reported last month that overall revenue grew 6.6% to 17.3 billion yuan last year, while its net profit nearly doubled to 608.7 million yuan.
First-quarter earnings will certainly take a significant hit from the country's unprecedented health crisis, though Qian pointed out two Fosun Tourism advantages that might help in addressing some of the impact: Its geographical business spread— 48% in Europe, 38% in Asia and 14% in North and South America—and the seasonal nature of the business.
Qian's strategy for Fosun Tourism to survive COVID-19 is a "step by step, one country by one country" target of reopening Club Med villages when feasible. The seven Club Med resorts in China were the first to close at the end of January, and will be the first to reopen, starting with the Club Med Joyview Anji on April 6, followed by other non-ski resorts in China. He expects Club Med resorts in Asia-Pacific to reopen in May, and those in Europe in June.