Hilton Gets Three Beachfront Hotels in Mexico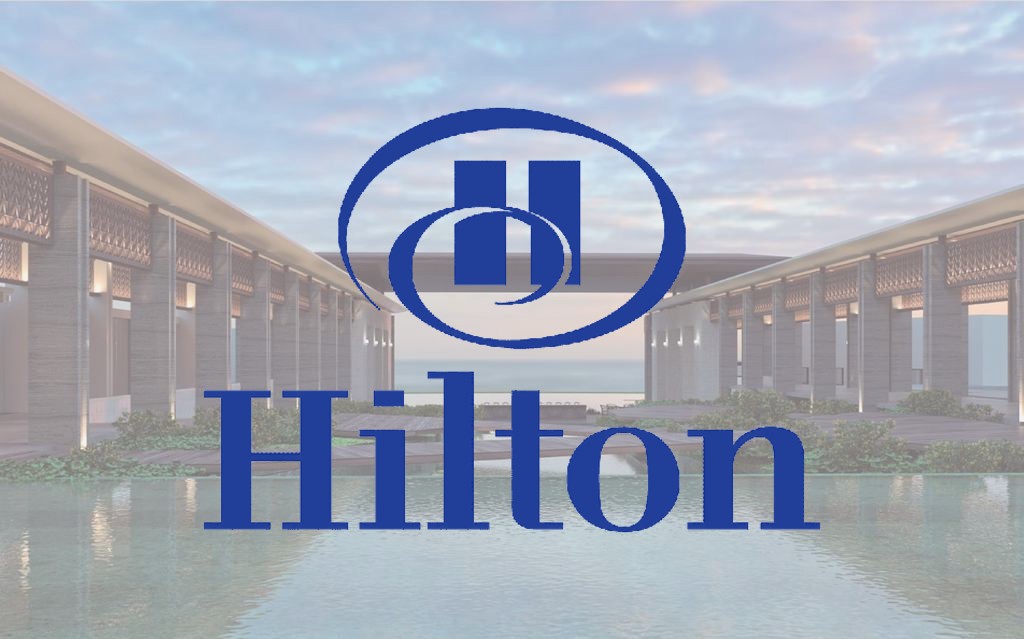 Hilton continues its investment in the luxury and all-inclusive space with the signing of three beachfront resorts in Mexico. 
The newest additions to the company's portfolio—Hilton Vallarta Riviera All-Inclusive Resort, Hilton Tulum All-Inclusive Resort, and Conrad Tulum—are expected to join by the end of the year and early 2022.  
Hilton Vallarta Riviera All-Inclusive Resort is a development by Parks Hospitality and is expected to convert in Q4 2021. Situated between the beaches of the Bay of Banderas and the majestic Sierra Madres Mountain, the 444-room resort features a private beach, two pools, full-service spa, fitness center, six craft cocktail bars, and seven specialty restaurants offering a variety of cuisine including Asian, Italian and Mexican flavors, as well as seafood and tapas options. There are also nearly 26,000 square feet divided with 13,000 square feet of outdoor event space and 13,000 square feet of flexible indoor meeting space.   
Conrad Tulum and Hilton Tulum All-Inclusive Resort are anticipated to join the Hilton portfolio in Q4 2021 and Q1 2022, respectively. 
Overlooking the Caribbean Sea's turquoise waters, sitting on an expansive stretch of beach, the new-build 349-room Conrad Tulum will be Conrad Hotels & Resorts' first hotel in Quintana Roo on the eastern coast of the Yucatan Peninsula. The property will provide "a secluded haven for travelers featuring a bold design aesthetic inspired by Tulum's lush landscape, picturesque beaches, and surrounding nature reserves." 
The 735-room oceanfront Hilton Tulum All-Inclusive Resort will boast unrestricted views of the picturesque waters of the Caribbean Sea. On-site will be seven dining experiences, an expansive multiple pool complex with a waterpark, and a secluded beach.   
All guests at either Conrad Tulum or Hilton Tulum All-Inclusive Resort will have access to a 21,500-plus square foot spa, with 16 treatment rooms and a pool, in a private and quiet area surrounded by tropical resort grounds. Guests visiting for meetings or events will have access to a 55,000 square foot convention center and an auditorium that seats up to 400 people. 
The announcement of these three new Hilton properties in Mexico comes on the heels of other recent all-inclusive development news: the May 2021 opening of The Yucatan Resort Playa Del Carmen, Tapestry Collection by Hilton, and the upcoming September 2021 opening of Mangrove Beach Corendon Curaçao Resort, Curio Collection by Hilton and November 2021 opening of Hilton Cancun, An All-Inclusive Resort located on 100 acres of Mayan coastline with a pool complex, 12 all-inclusive culinary experiences and 715 guestrooms.
With these latest additions, travelers can choose from six Hilton all-inclusive resorts in Mexico, and four luxury resorts, including the renowned Waldorf Astoria Los Cabos Pedregal, the recently opened Conrad Punta de Mita, and Waldorf Astoria Cancun, debuting in 2022.  
Hilton currently has a portfolio of more than 170 hotels and resorts welcoming travelers in the Caribbean and Latin America, including more than 70 properties in Mexico. The company continues to pursue additional growth opportunities in the region and currently has a robust pipeline of nearly 110 hotels throughout the Caribbean and Latin America, including more than 30 projects across Mexico. 
Source: Travel Market Report