IHG Announces Opening of Holiday Inn Express Tijuana Otay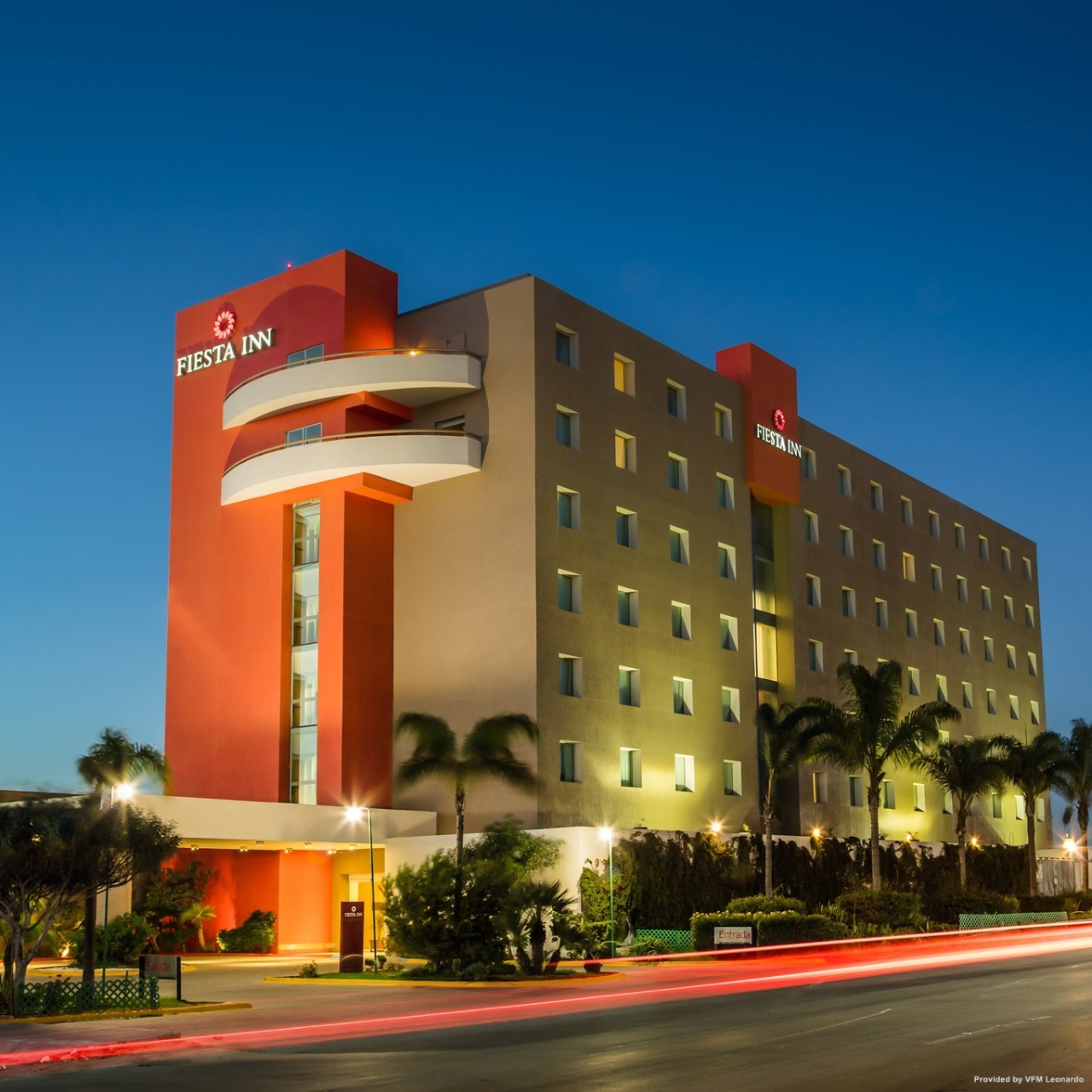 IHG Hotels & Resorts, one of the world's leading hotel companies, announces a new opening in the city of Tijuana and continues to advance its growth strategy for Holiday Inn Express. 
Part of the Holiday Inn family, this essential and trustworthy brand offers a wide variety of options for conversion and new construction development and appeals to guests in the corporate and leisure travel markets. The 135-key property is already welcoming guests and reservations.
Aimed at dynamic travelers who value a simple and functional travel experience, the new property is strategically located in the area known as Otay, next to Plaza Alameda, which is currently expanding to become a financial center. It is also 5 km from the Tijuana International Airport, which has a Cross Border Express to the US and 4 km from the border crossing Otay gate. Otay is also an important industrial area, with considerable commercial activity. It is a short drive from the city's central business district and shopping destinations. Adjacent to the hotel, a shopping center is being developed that will offer a wide variety of gastronomic options.
In an area of ​​2,574 m², the Holiday Inn Express Tijuana Otay has been designed under the Blue 2.0 formula, the current standard of the brand, which includes among its amenities and public areas, well-equipped rooms and state-of-the-art facilities, as well as breakfast Complimentary included in the rate, wi-fi connectivity through IHG® Connect, 24/7 gym, complimentary underground parking, self-service laundry, a deli market and business corner, 2 meeting rooms and a conference room.
This project will generate 31 direct and 65 indirect jobs for the city, in an area of ​​interest and with great development potential, and highlights the resilience of the tourism industry and the investment that the sector is capable of generating, in this case by of the company Desarrollo de Activos S. de RL de CV, owner of the property, together with IHG Hotels & Resorts as business partners. Marco Antonio Tello, general manager of the property, highlighted: "We are delighted to open the doors of this modern property, in this historical moment and a beautiful and important commercial and tourist node, such as the Mesa de Otay, in Tijuana, BC , to allow guests to rest, relax, do business and regain the creativity that these moments demand, to a new level.
As travel resumes, IHG hotels warmly welcome guests with an ongoing focus on providing flexibility when plans change unexpectedly and clean, comfortable and reliable stays for those who choose to travel for pleasure or business. Guests can rest easy and count on IHG's commitment to cleanliness, including its Clean Promise, with every guest, including those meeting colleagues or business partners for the first time in a long time.
Source: Travel2LATAM