Major Hotel Growth Expected For Cancun, Riviera Maya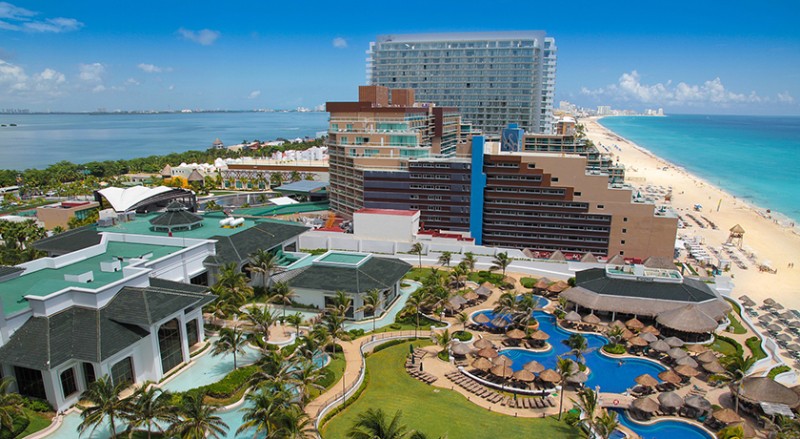 Mexico's Cancun and the Riviera Maya continue to be two of the most popular travel destinations in the world, and that shows no sign of abating. Not when the area is expecting a huge hotel growth in 2020.
According to a news report posted by Travel Pulse, Cancun and Riviera Maya will see 14 new hotels and 6,000 rooms throughout the course of the new year.
The hotels will be of varying sizes and operated by entrepreneurs from several different countries, including the U.S. Canada and Spain.
The first two lodgings expected to open are the 174-room Hilton Canopy in the hotel zone of Cancun, scheduled for February 2020, and the 1,200-room Planet Hollywood in Playa Mujeres for March, according to the firm Marketing Consultants (MKT).
Tourism officials are expecting 13.2 million airline passengers when 2019 is finished, an increase of 1.8 percent over 2018.