Marriott Cancun Collection to Stage Comeback in Summer 2020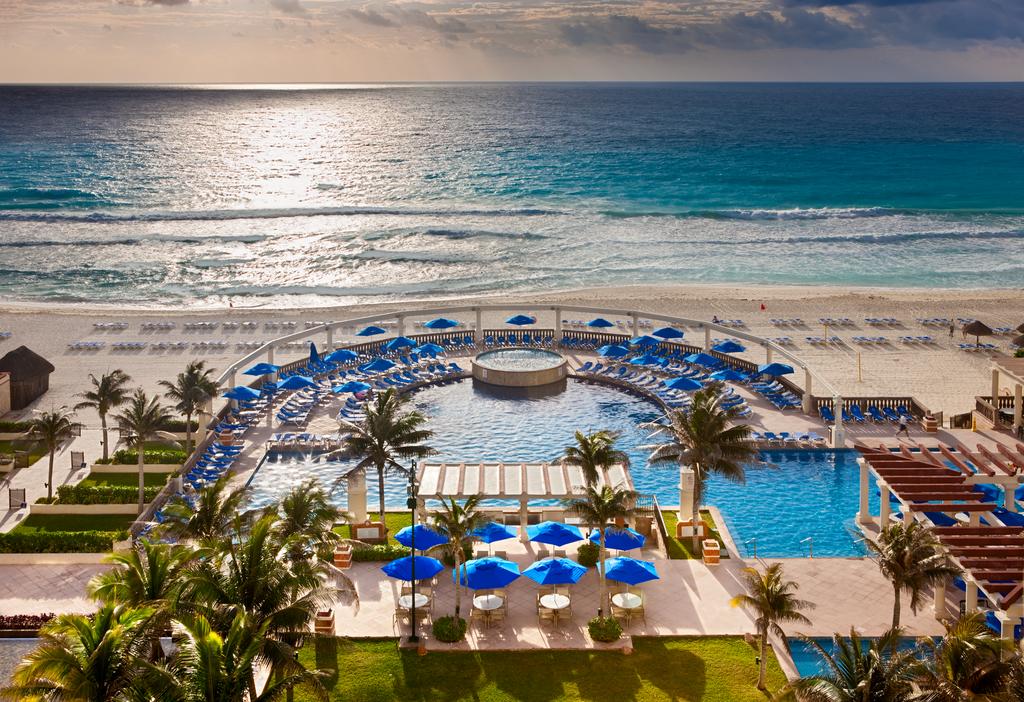 JW Marriott Cancun Resort & Spa and Marriott Cancun Resort have been given the nod to reopen in keeping with Quintana Roo's phased, post-COVID-19 comeback strategy, Travel Pulse reports.
Impressively, JW Marriott Cancun was awarded the city's very first safety and cleanliness certification by the World Travel and Tourism Council (WTTC).
Cancun itself was among the first destinations to receive WTTC's SAFETY Stamp, a testament to the suitability of its new measures and health-safety protocols at airports, hotels, restaurants and other visitor venues.
The certification is intended to aid travelers in choosing destinations and vendors around the world that have satisfied a certain level of health and hygiene standards.
JW Marriott Cancun began welcoming guests back on June 8, while Marriott Cancun Resort is soon to follow suit, with a scheduled reopening date of July 1, 2020.
Both resorts are showcasing their recently revamped spaces—JW Marriott Cancun's having completed a $40-million upgrade of all 447 of its ocean-facing accommodations, and Marriott Cancun Resort's recently-debuted new lobby area and trendy, Tulum-inspired 'SacBé Beach Shack', which sprang onto the scene last summer.