Melia Hotels Start Reopening its Cuba Properties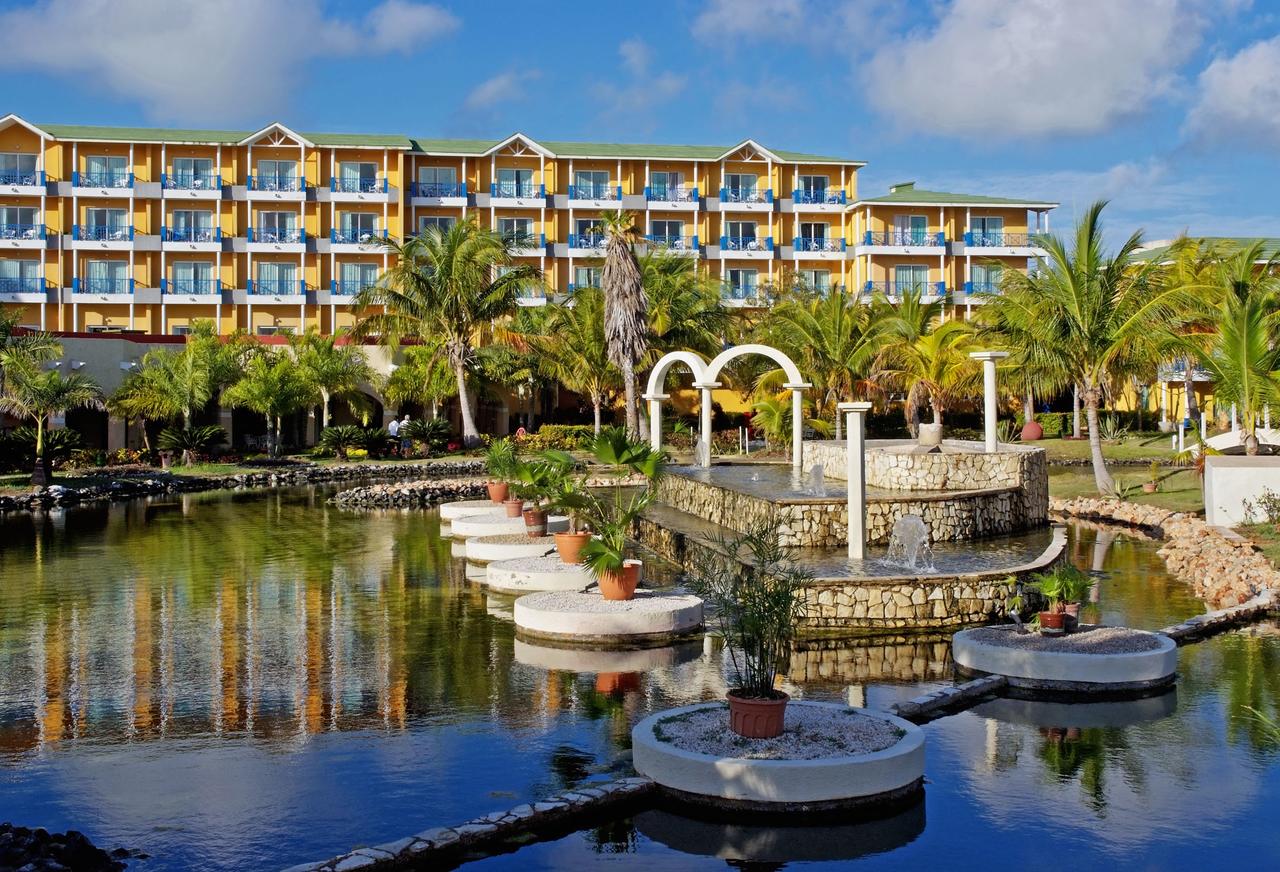 By Jorge Coromina Sánchez
Meliá Hotels International, the foreign company with the largest number of hotels in Cuba, has started reopening many of its properties on the island nation and is readying others for the coming weeks.
In the same breath, the Majorca-based hotel group is giving the finishing touches to a number of newbuilds that should be fully operational later this year and into 2021.
"I must talk about an upcoming opening, since we are building the 401-room Hotel Meliá Trinidad Península in the Península de Ancón, near Trinidad in central Cuba. This hotel will allow tourists who stay in the more than 3,000 private houses scattered all across the city of Trinidad to visit the hotel at some point for the sake of enjoying its facilities and services," Francisco Camps, deputy director general of the Meliá Cuba Division told Caribbean News Digital.
He also commented on the recent reopening of the former Hotel Sirenas, which has now been reflagged as Sol Varadero Beach Resort, now fully remodeled and redesigned in a laidback atmosphere to become an adults-only property. 
The old Coral Hotel is also undergoing an all-out renovation and redesign, and should be ready by 2022 under the name of Sol Caribe Beach. On the other hand, the Sol Cayo Santa María Hotel -the company's first property in that destination- is currently immersed in a reinvestment and redesign process to become once again an establishment that leads Melia's operations on that pristine key.
Finally, the Hotel Sol Río de Luna y Mares in Holguin, in eastern Cuba, is also undergoing a total remodeling of all its guestrooms, Mr. Camps went on to explain. 
On September 25, the Meliá Cayo Coco Hotel will reopen, another landmark hotel that has nabbed several TripAdvisor awards, just in time for the start of new airlift from Toronto, Canada in the month of October. 
"We are considering to begin the reopening of Melia's other facilities in Varadero by the month of October, phasing in within the new normality and that will allow us, by the month of November, to also restart operations in other destinations across Cuba, accompanied by the recovery of flights from Canada and from Europe," Mr. Camps explained.
After 30 years of nonstop operations in Cuba, Meliá Hotels International owns or runs 40 properties in 11 top travel destinations across the island.