Preferred Hotel Groups Enhances South America Leadership with New Appointment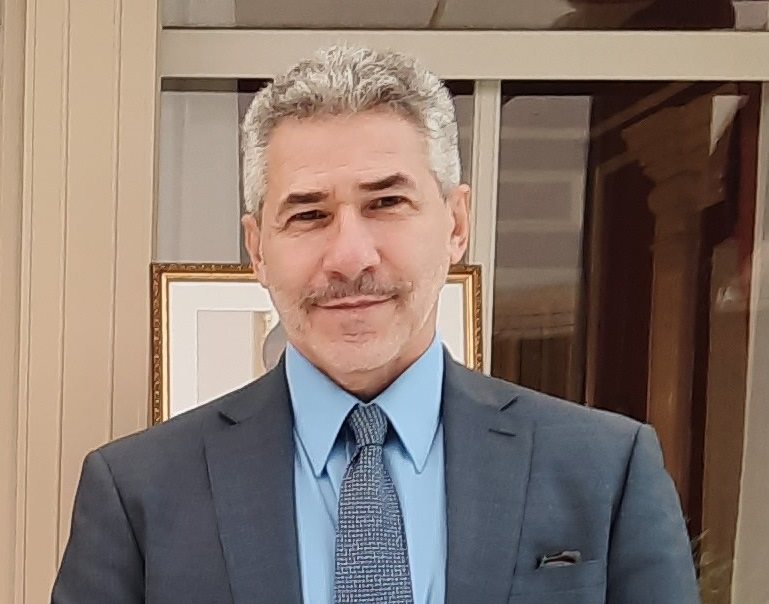 Preferred Hotel Group – the family-owned company that manages and operates global travel and hospitality brands including Preferred Hotels & Resorts, Beyond Green, Historic Hotels of America, Historic Hotels Worldwide, PHG Consulting, and Beyond Green Travel – is pleased to announce a new leadership appointment within its Latin America team. Ricardo Lambertini, who is based in Buenos Aires, now serves as Regional Director, Consultant - South America. His appointment demonstrates Preferred's commitment to developing new and enriching existing hotel partnerships across the region, with a focus on its Preferred Hotels & Resorts and Beyond Green brands.
"We are thrilled to welcome Ricardo as the newest member of our team in Latin America, where we can utilize his expertise to foster substantial growth in the region" said Bob Van Ness, Executive Vice President, Preferred Hotel Group. "In this new era of travel, we foresee South America re-emerging as a sought-after haven amongst explorers for its abundant culture and prosperous ecosystems, and we are eager to further develop meaningful partnerships with conspicuous properties across the region."
Ricardo joins Preferred Hotel Group with a wealth of experience in hospitality and destination marketing. Effective immediately, Ricardo will provide account management, assist with developing the region and dedicated initiatives, and manage retention for Preferred Hotel Group's brands across South America. Before joining Preferred, Ricardo served as the Vice President of Sales and Business Development in South & Central America for Luxe Hotels for 12 years.
About Preferred Hotel Group 
Owned and operated by the Ueberroth Family, Preferred Hotel Group is the parent company of Preferred Hotels & Resorts, Beyond Green, Historic Hotels of America, Historic Hotels Worldwide, PHG Consulting, and Beyond Green Travel, representing more than 1,100 hotels, resorts, and residences across 80 countries, in addition to a global portfolio of destinations such as Suzhou, China; Guadalajara, Mexico; and Honduras. With more than 250 seasoned travel professionals situated across 20 countries, the company connects independent hotels, hospitality companies, destinations, and tourism bureaus to key markets worldwide through a variety of strategic branding, sales, integrated marketing, revenue management, and comprehensive distribution services, along with other consultancy services. Fueled by its brand promise, Believe in Travel, the company champions an unwavering belief in the transformative power of travel and its ability to enrich people's lives, inspire a greater respect for the Earth, and expand hearts and minds to other cultures and ways of living.