Round Hill Hotel Reopens in Jamaica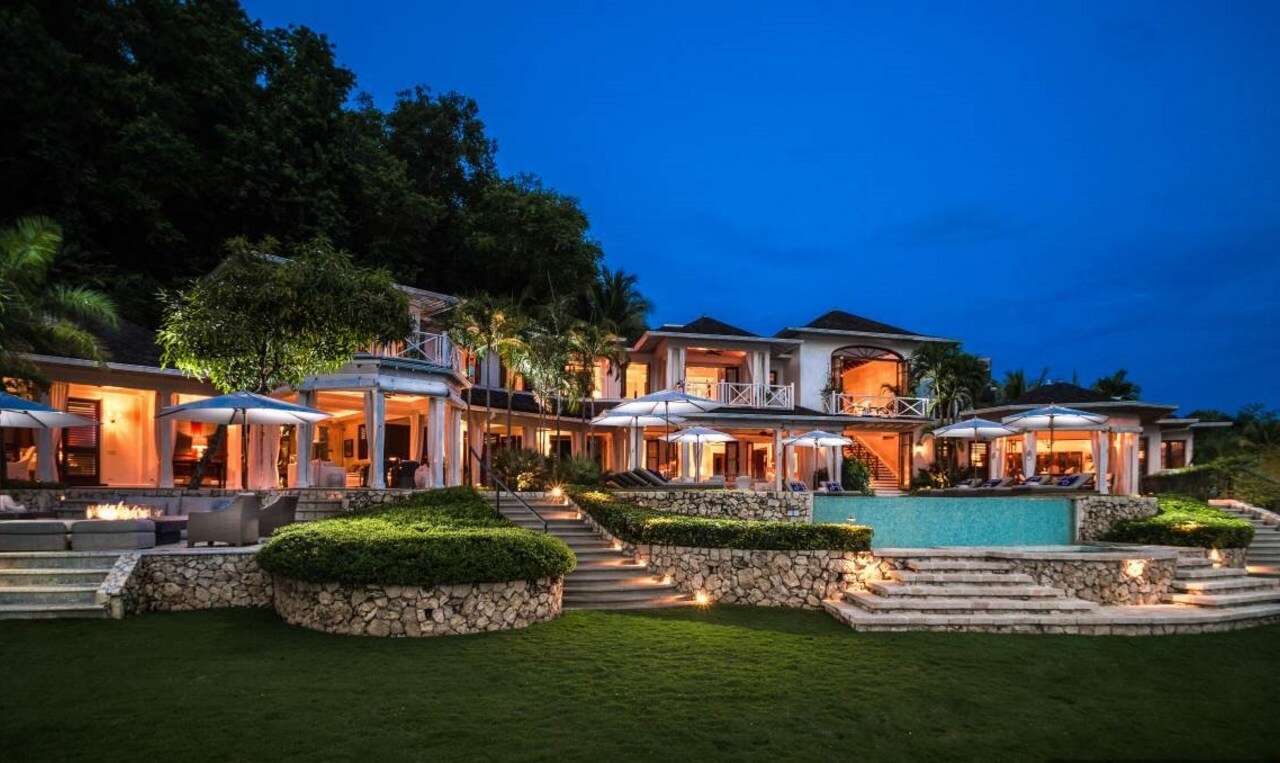 Round Hill Hotel & Villas will reopen to guests today, welcoming them to the renounced Jamaican retreat.
With its reopening, the resort has also unveiled a new partnership with evoJets, bringing private charter aviation services to travellers.
New and returning guests will also be greeted with enhanced health and safety protocols put in place to ensure a safe environment for all, while preserving the spirit of Round Hill.
From the moment guests arrive on island, either by private charter with evoJets or via commercial air, thoughtful precautions will be put into action throughout the entire resort experience, as organised by a new health and safety manager in accordance with government mandates.
Guests will be greeted at the airport by the airport concierge, arrive to the resort via private sanitised transfers and experience a touchless check-in designed for limited face-to-face interactions.