Sandals Royal Bahamian to Undergo All-Out Remodeling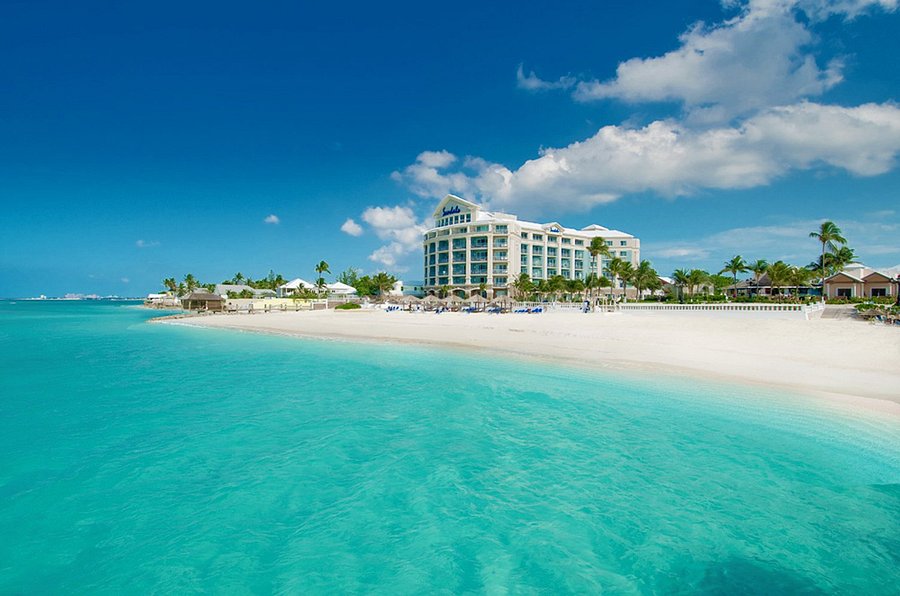 Following a multi-million-dollar transformation, Sandals Resorts International (SRI) has unveiled plans for its completely reimagined all-inclusive resort in Nassau, Bahamas, the all-new Sandals Royal Bahamian.
Designed to celebrate the easy-going spirit of the Bahamas with locally inspired experiences and a thoughtful, modern approach to luxury, the company will reopen their award-winning hotel, spa and private island on January 27th.
The reimagined Sandals Royal Bahamian have been in the works for nearly three years and are part of a much larger strategy across the organisation, to authentically reflect the unique Caribbean destinations where Sandals Resorts operates in design, product offerings and style of luxury service.