Spice Island Beach Resort in Grenada Stretches Out Shutdown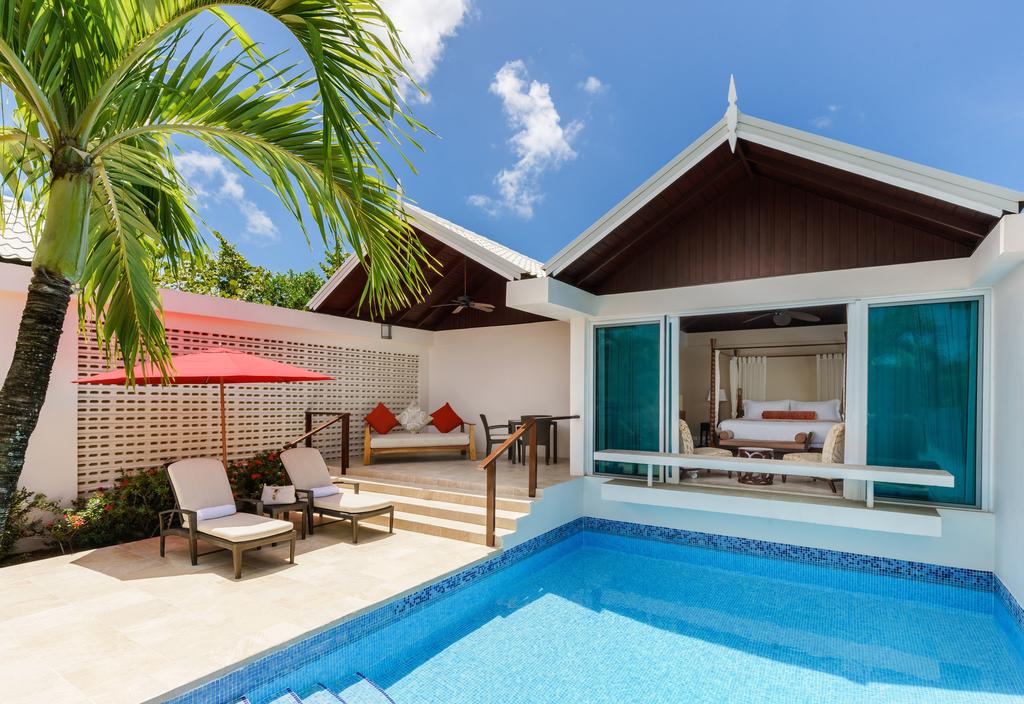 Spice Island Beach Resort on Grand Anse Beach in Grenada has extended its closure through June 15 due to travel restrictions still in place, Travel Weekly reports.
"We cannot wait to have our special visitors back in Grenada once we are able to reopen," said Janelle Hopkin, president and managing director.
Mrs. Hopkin urged her guests to stay connected and up to date with the resort through its social media platforms and to follow the Grenada Tourism Authority's #GrenadaDreaming campaign.