STR Reports Uptick in Hotel Pipeline across the Caribbean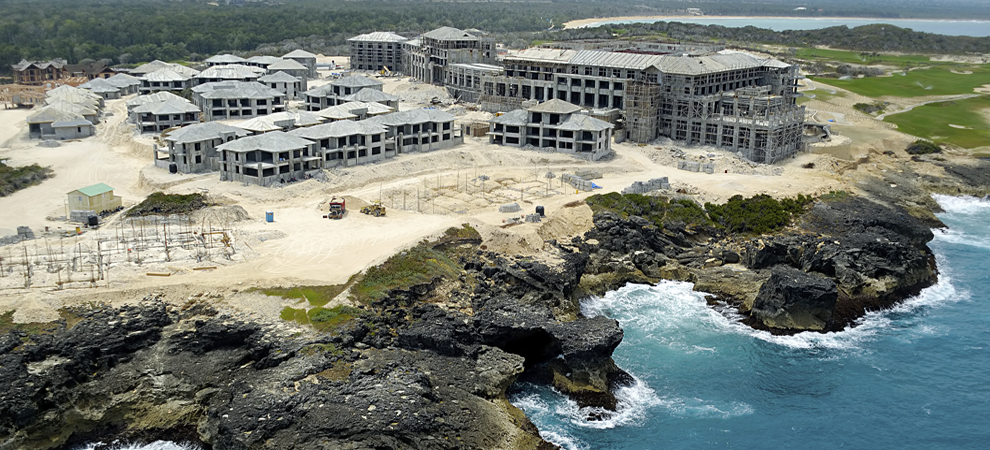 STR's hotel pipeline data for the Caribbean/Mexico region through January showed 152 projects accounting for 31,787 rooms in construction.
According to Travel Weekly's Gay Nagle Myers, that figure represents a 26.9 percent year-over-year jump in the number of rooms in the final phase of the development pipeline.
Four countries reported more than 1,000 rooms under construction, led by Mexico with 16,699 rooms and followed by the Dominican Republic with 6,356 rooms, Cuba with 1,616 rooms and Jamaica with 1,425 rooms.
A majority of the region's rooms in construction are in the upper-tier segments. Upscale projects represented the largest percentage increase (70.1 percent) in activity year over year, the news report concludes.