Wyndham Hotels to Implement Tough Measures in View of Coronavirus Crisis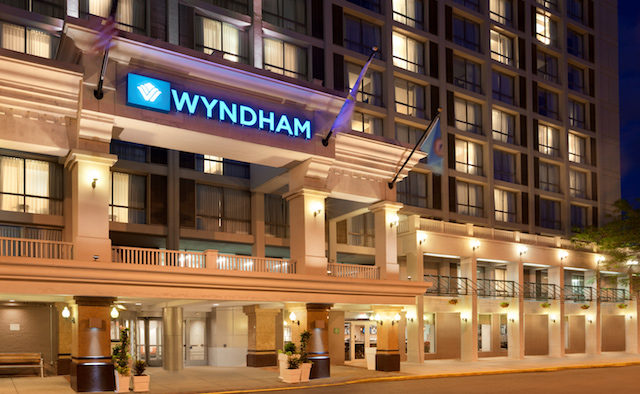 Wyndham Hotels & Resorts Inc. WH, +0.03% disclosed Monday that it is implementing cost cutting measures as a result of the COVID-19 pandemic that includes job cuts, reduced salaries and reduced work hours. 
According to a news report posted on Market Watch, the company will eliminate 270 positions. The hotel operator said nearly half of its 2,500 corporate staff will be impacted by the measures. 
Chief Executive Geoffrey Ballotti will forgo 100% of his base compensation for 2020, starting April 1, and the board of directors will forgo the cash-based portion of their retainers. 
The company expects to record a charge of $15 million to $18 million from the measures, which are expected to be mostly completed in the second quarter, and result in annualized savings of about $30 million. 
The stock, which is still inactive in premarket trading, has lost 49.3% over the past three months, while the S&P 500 SPX, +3.35% has declined 21.1%.