United Airlines Resumes Curacao Service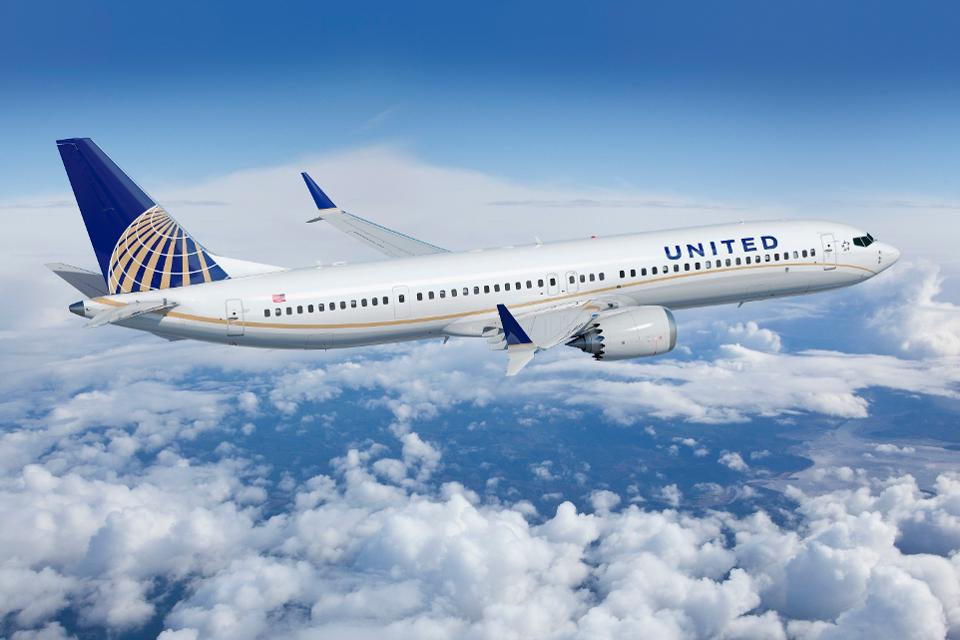 United Airlines has made its long-awaited return to Curacao.The carrier is once again operating flights to the Dutch Caribbean island after a hiatus of almost a decade. 
According to local newspaper Caribbean Journal, the flights are running weekly from Newark Liberty International Airport to Curacao International Airport, with serve every Saturday. United is operating the service on Boeing 737 aircraft with 126 seats. 
The flights leave Newark at 8:33 AM, arriving in Curacao at 2:30 PM. The return flights from Curacao leave at 3:30 PM, arriving in Newark at 7:35 PM.