U.S. Air Carriers Step Up Flights to Bonaire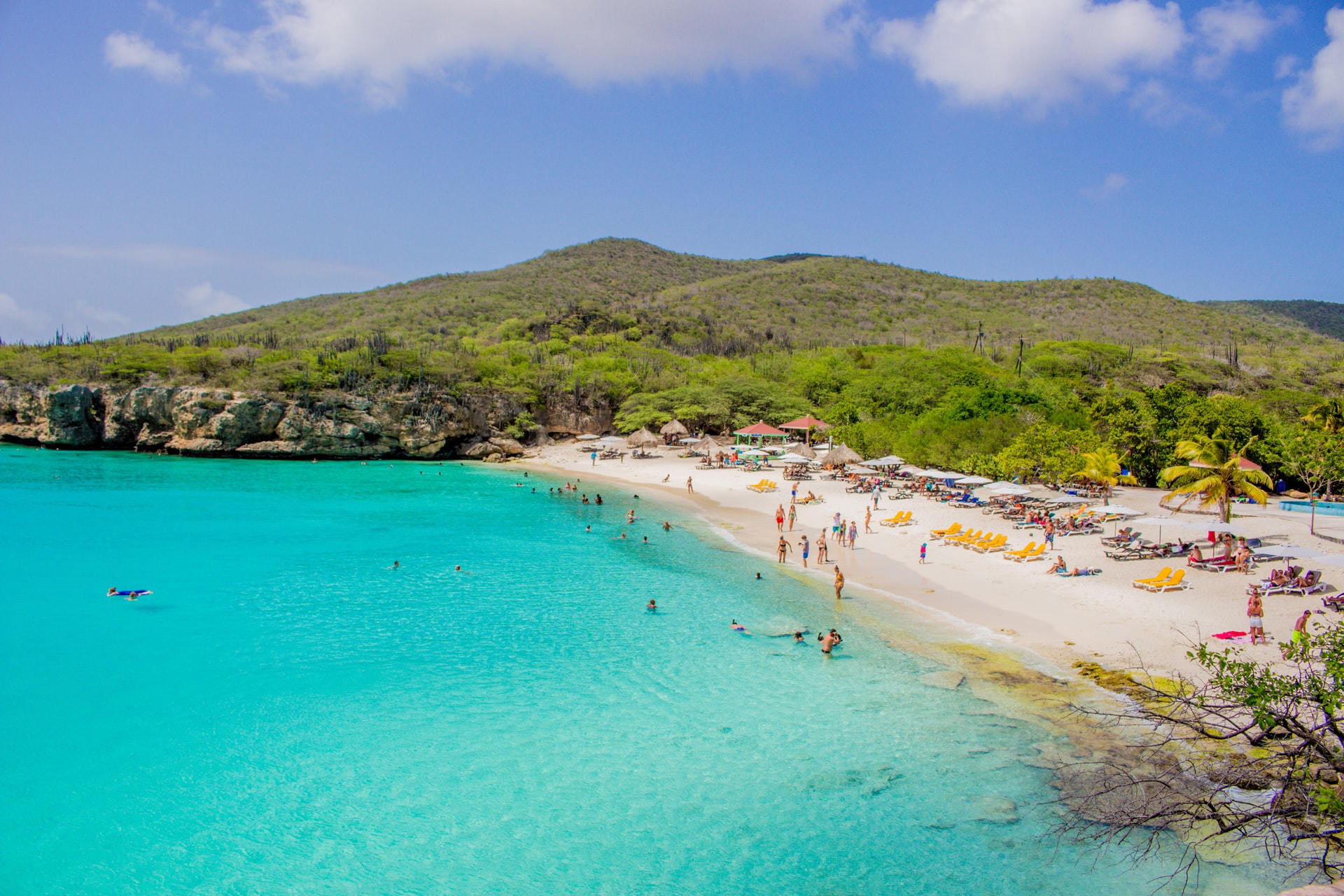 Delta Air Lines will resume flights from Atlanta to Bonaire on Feb. 6, with weekly Saturday service.  On Feb. 13, American Airlines will relaunch flights from Miami to Bonaire on both Wednesdays and Saturdays. 
On the same day, United Airlines will relaunch flights from Houston and Newark to Bonaire. Both of those routes will be operating weekly on Saturdays as well. 
All travelers to Bonaire need to show proof of a negative PCR test taken within 72 hours before arrival to the island.  They also need to complete a health declaration for Bonaire's Public Health Department 48 hours before departure. 
And in light of the new CDC requirements for returning travelers to the United States, Bonaire tourism officials said visitors will be able to take either PCR or antigen tests on the island to do so.
Source: Caribbean Journal