Aeromexico Draws Third, Final Disbursement under DIP Financing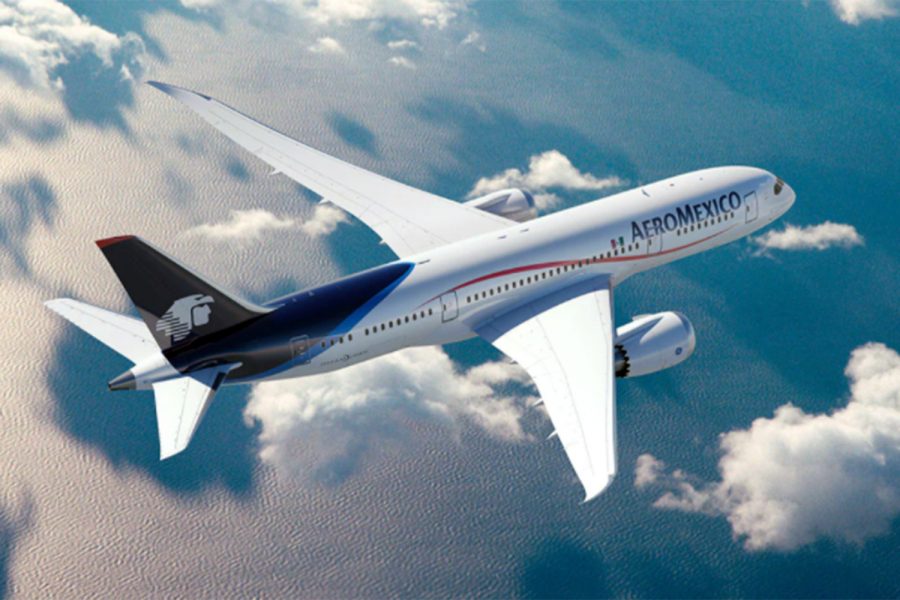 Aeromexico has announced that the conditions to draw the remaining undrawn commitments of the Tranche 2 facility (US$625 million) have been met and, accordingly, the company has requested such final disbursement.
This is a follow-up on previous relevant events regarding the securing of the commitment of a US$1,000 million senior secured superpriority multi-tranche debtor in possession term loan facility, as well as the initial funding of US$100 million of Tranche 1 loans under the DIP Facility.
Andrés Conesa, CEO of Aeromexico, commented: "The funding of the final disbursement is a key milestone in Aeromexico's ongoing, voluntary restructuring process that will provide us with sufficient liquidity to support our continued operations during this time and with the flexibility to continue our orderly restructuring process with the objective of emerging stronger. We recognize and appreciate the continuing support from my fellow co-workers, Board of Directors, authorities and all stakeholders."
The price of the common stock has been volatile following the commencement of our Chapter 11 process and may significantly decrease in value in the future. Therefore, any trading in our common stock during the pendency of our Chapter 11 process is highly speculative and involves substantial risks to buyers of our stock. 
Future recoveries in our Chapter 11 process for our shareholders will depend upon our ability to negotiate and confirm a Plan of Reorganization, the terms of such Plan, the recovery of our business from the COVID-19 pandemic and the future value of our assets upon conversion of our liabilities. 
Although at this stage we cannot predict how our common stock will eventually be treated under a Plan, we believe that it is unlikely that stockholders would receive a recovery through a Plan since it is expected that the holders of unsecured indebtedness will not be paid in full and will need to convert their claims into new stock to be issued by the Company. 
Consequently, there is a significant risk that our stockholders may receive no recovery, or a nominal recovery, under our Chapter 11 process.
Aeromexico will continue pursuing, in an orderly manner, its voluntary financial restructuring through Chapter 11, while continuing to operate and offer services to its customers and contracting from its suppliers the goods and services required for operations. 
The company will continue to strengthen its financial position and liquidity, protect and preserve its operations and assets, and implement the necessary adjustments to face the impact from COVID-19.